ULTRA PURE.
ULTRA POTENT.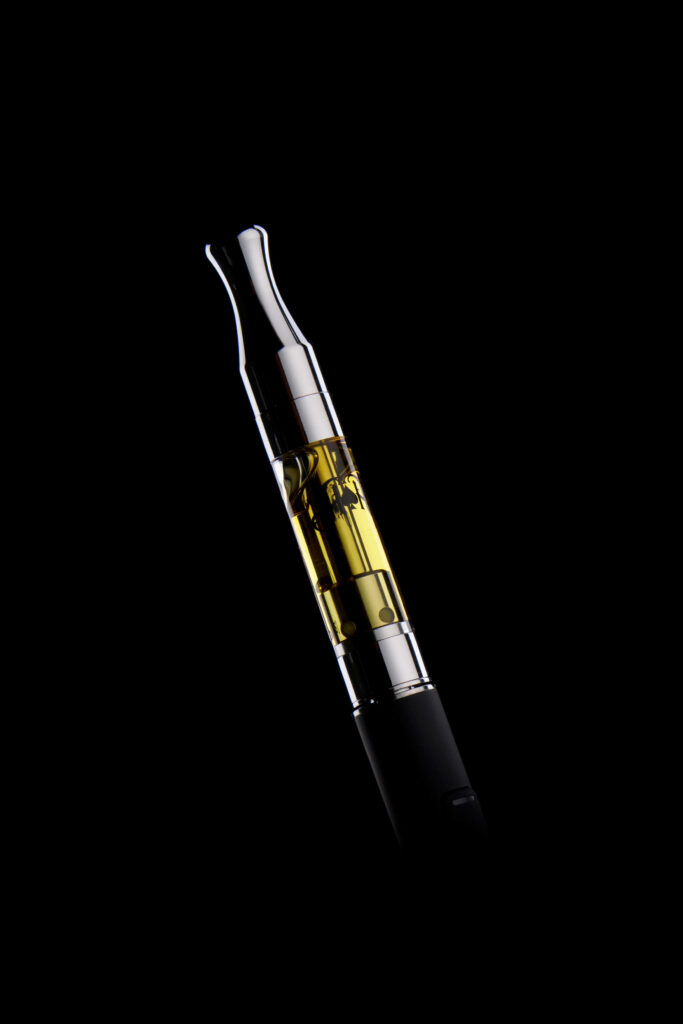 ULTRA PURE,
ULTRA POTENT.
A LEGACY OF PURITY, POTENCY, AND PURPOSE.
California born and raised. Family owned and operated to this day, Heavy Hitters remains committed to our founding principle: crafting the perfect high.
Ultra pure. Ultra potent. Made with 100% cannabis-native terpenes and testing up to 95% THC.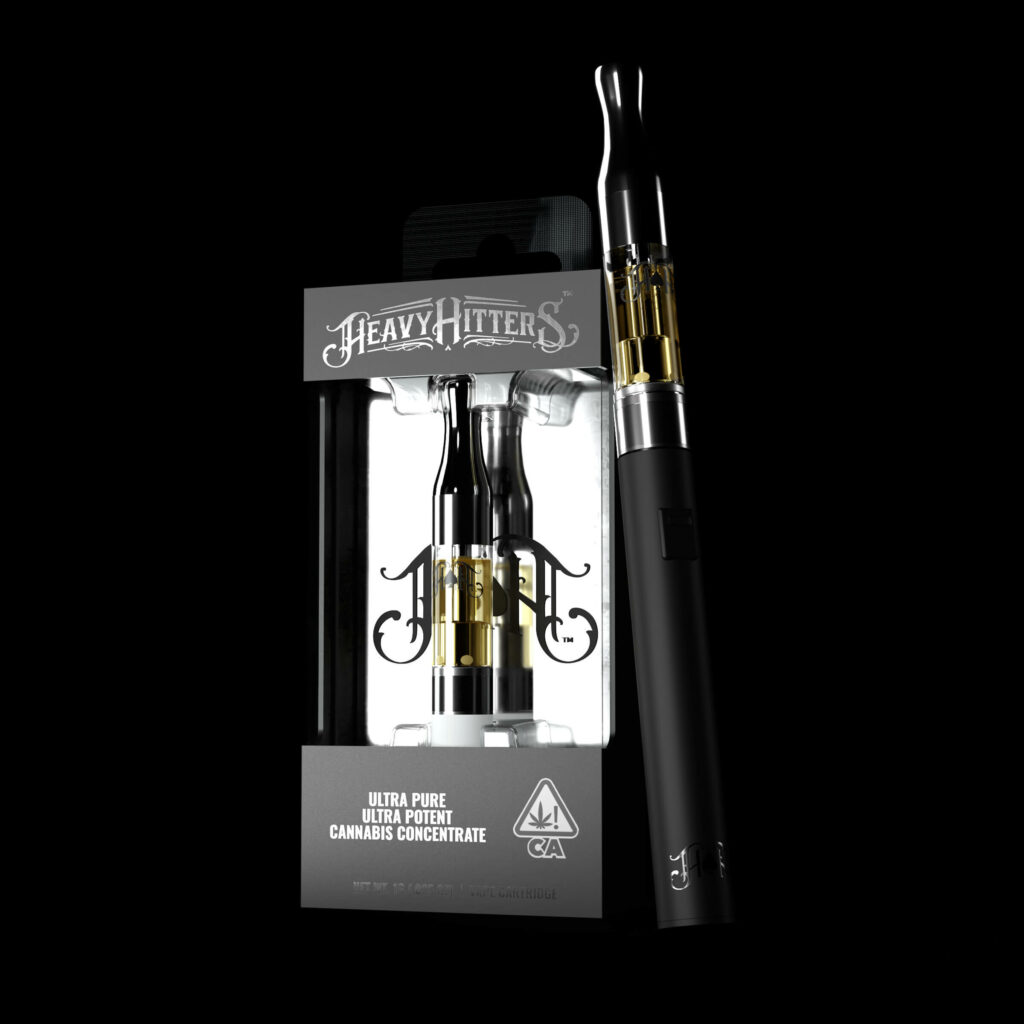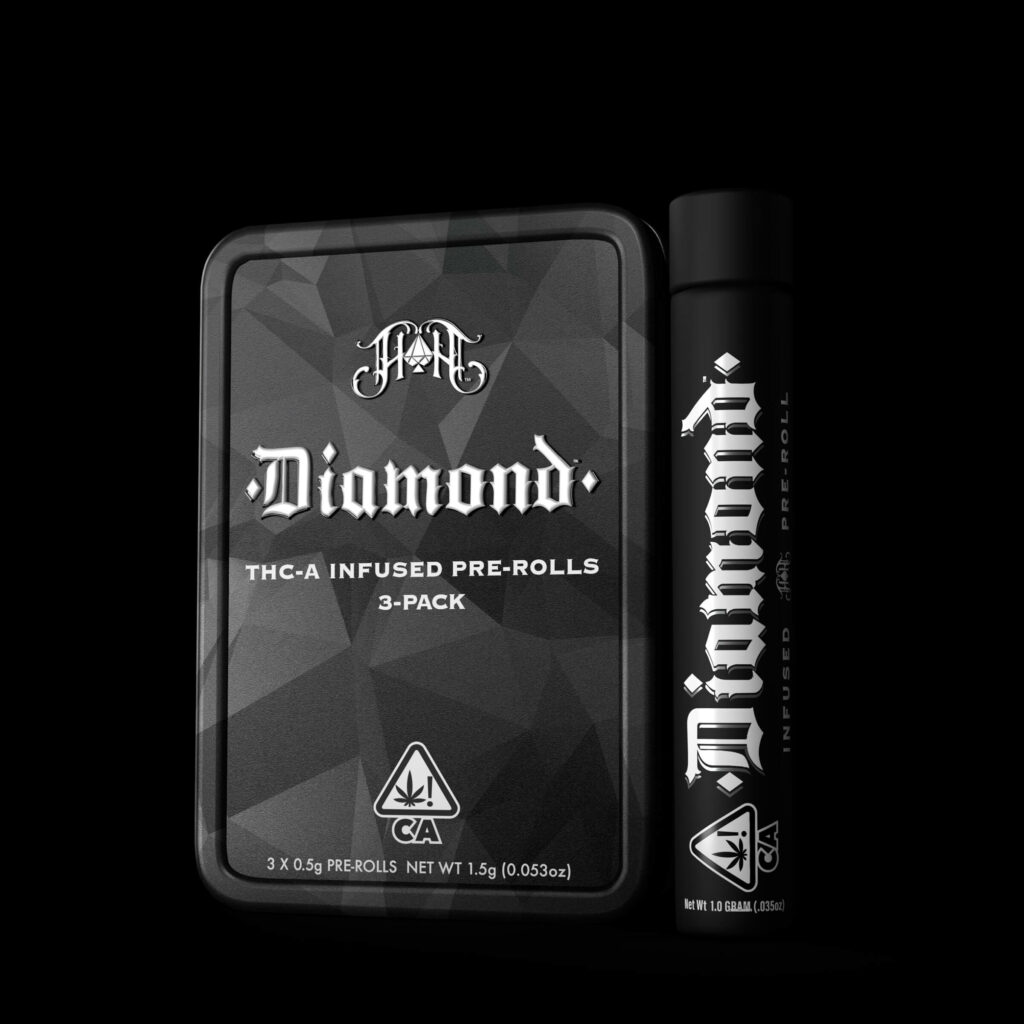 The heaviest hitting joint. Handrolled with sticky, premium indoor flower and visibly infused with rough-cut 99%+ pure THCA Diamonds.
100% Pure Live Rosin. Solventlessly extracted. Full spectrum cannabinoids. First press only from five and six star hash.