HEAVY HITTERS

CA PRODUCT LINEUP
The cleanest way to experience the most pure and potent cannabis.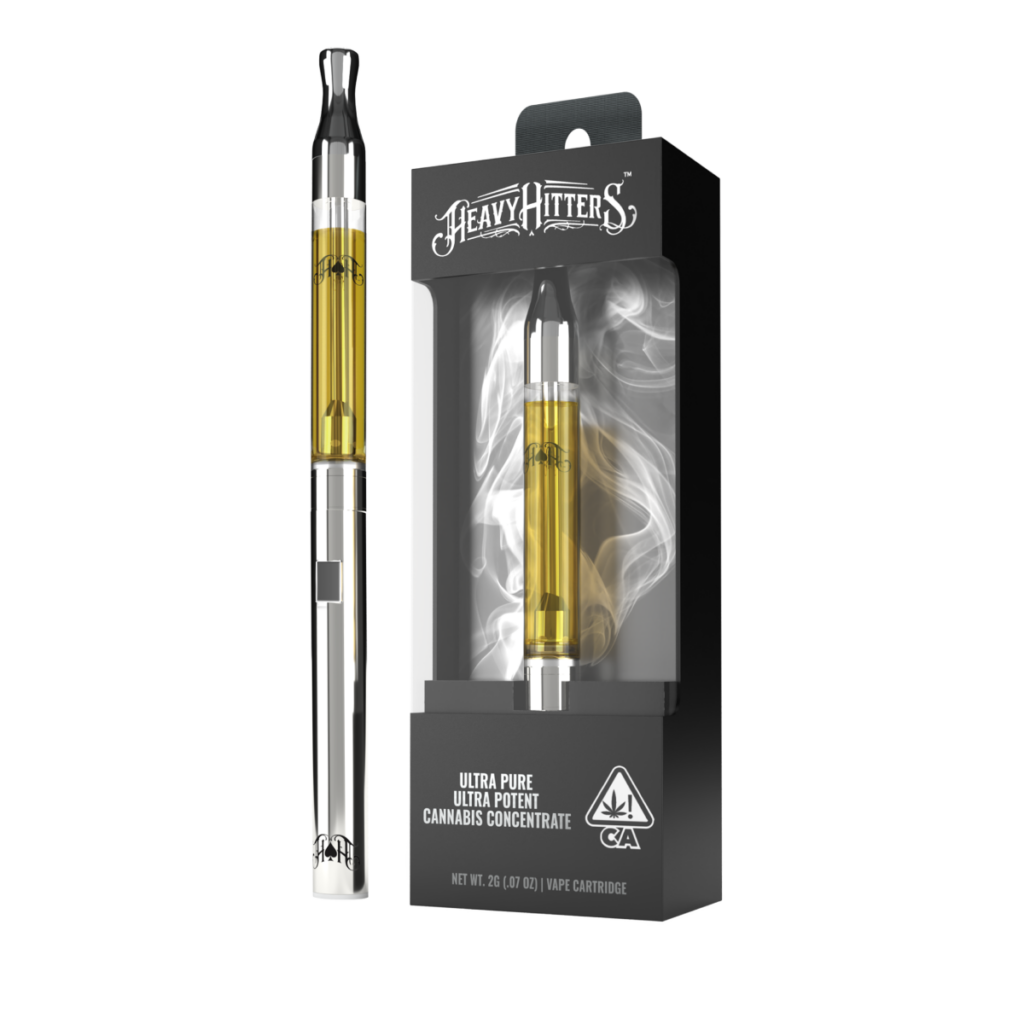 Full Spectrum
2G Ultra Blend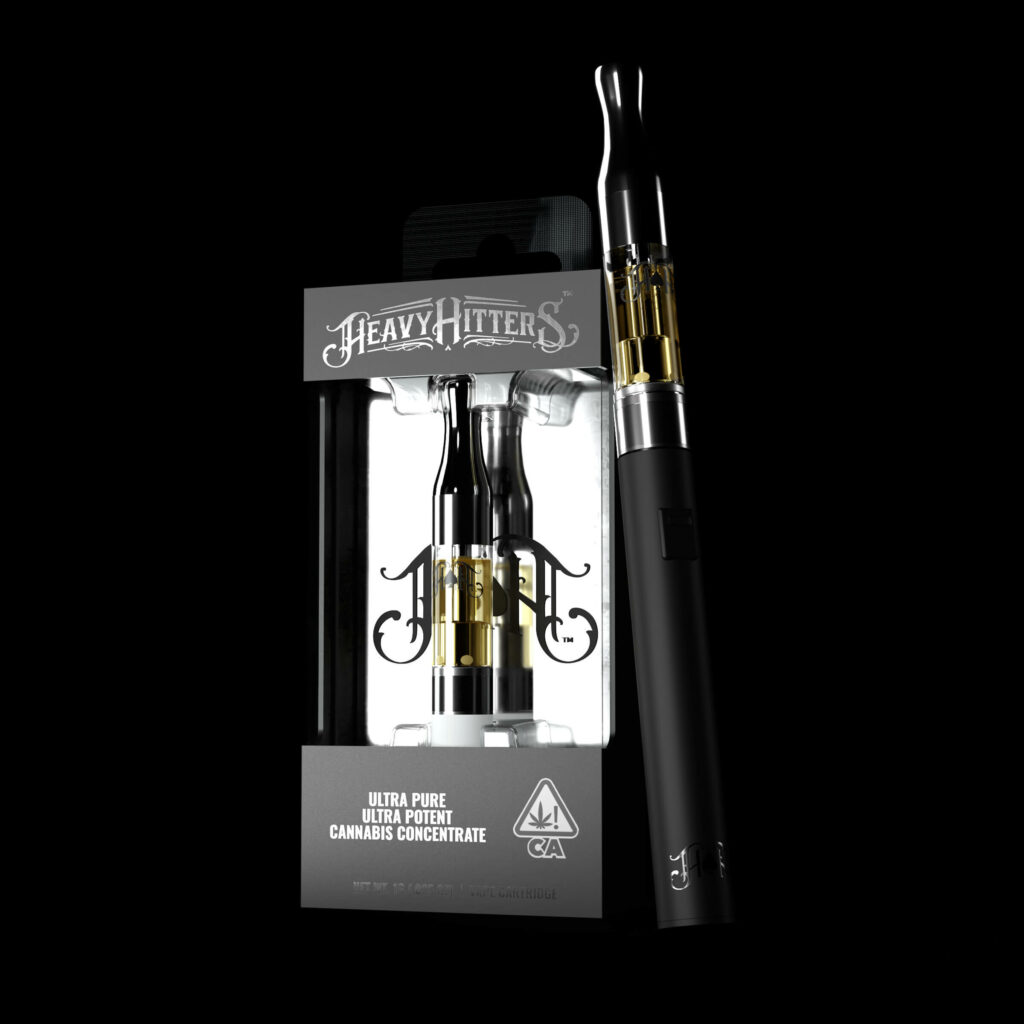 High Potency
Cannabis Vape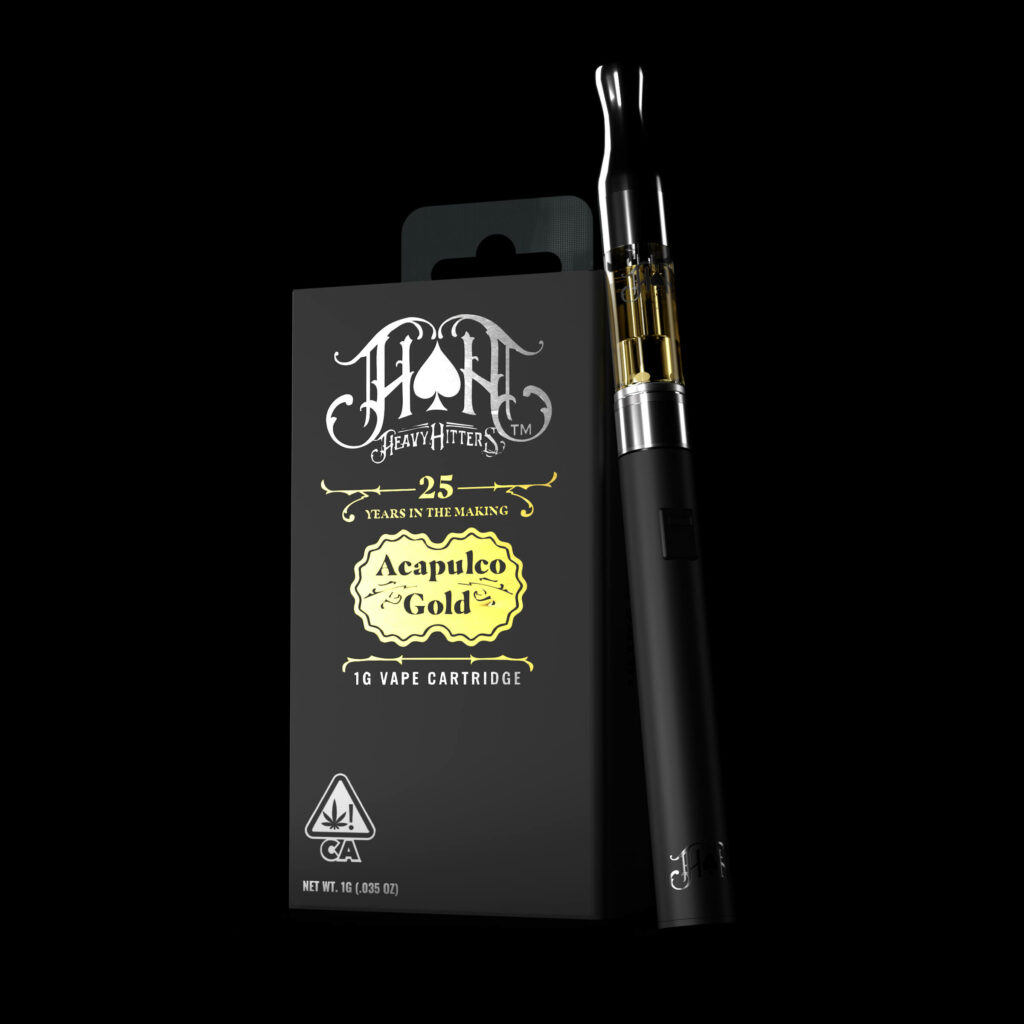 25th Anniversary
Special Edition Vape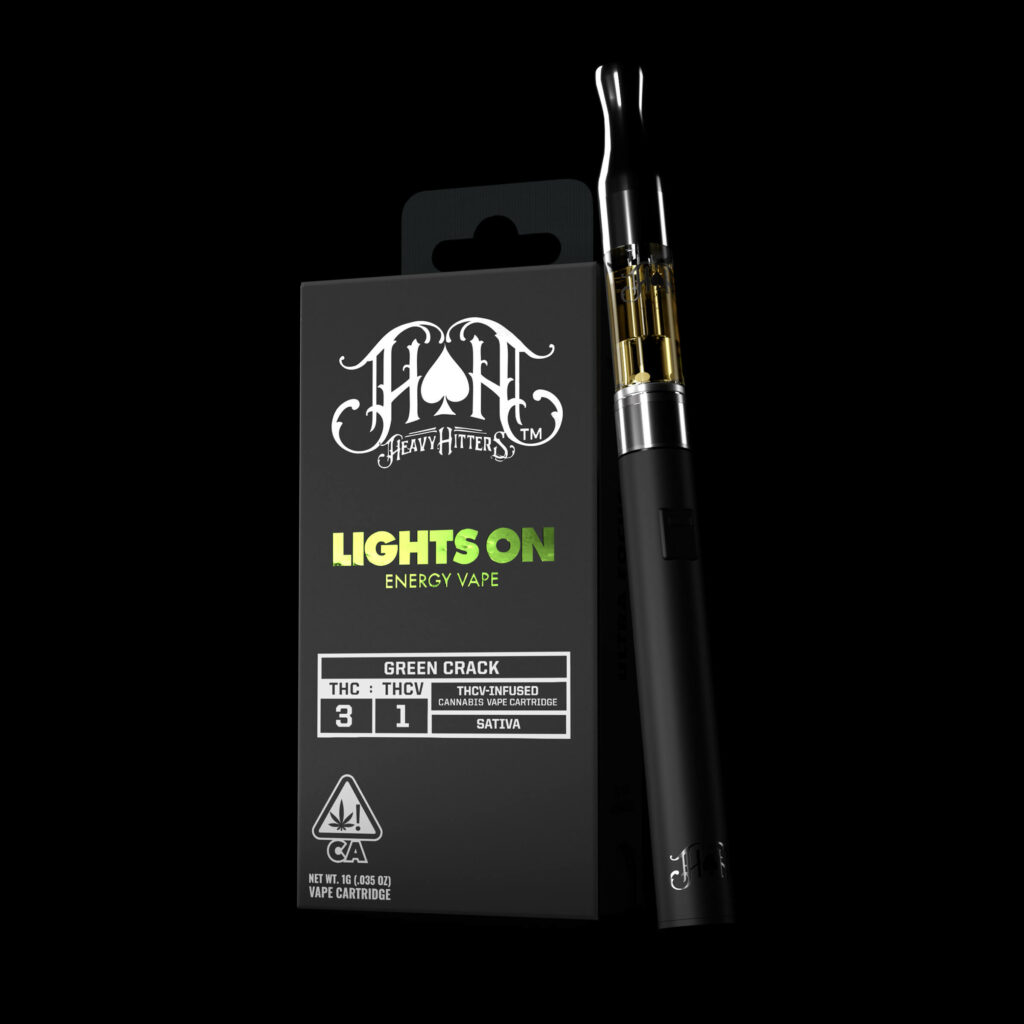 THCV Amplified
Energy Vape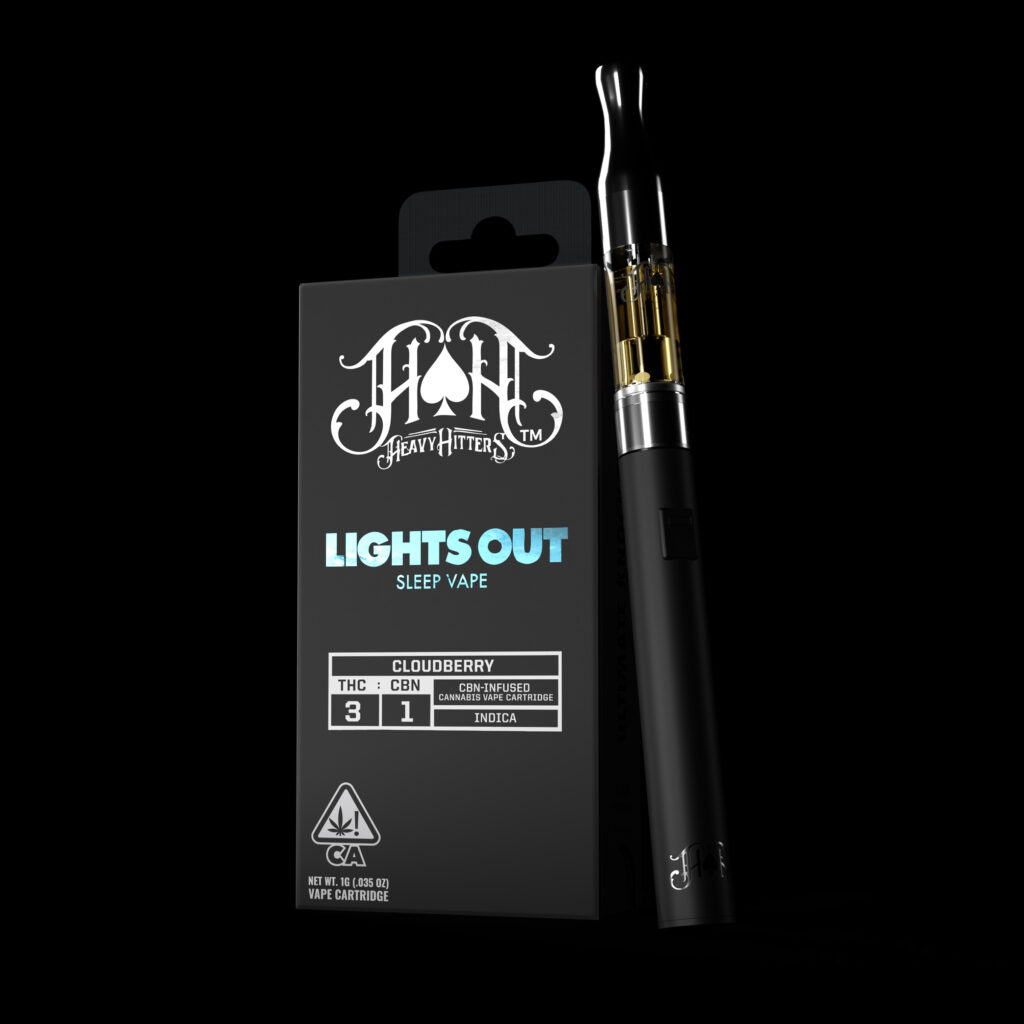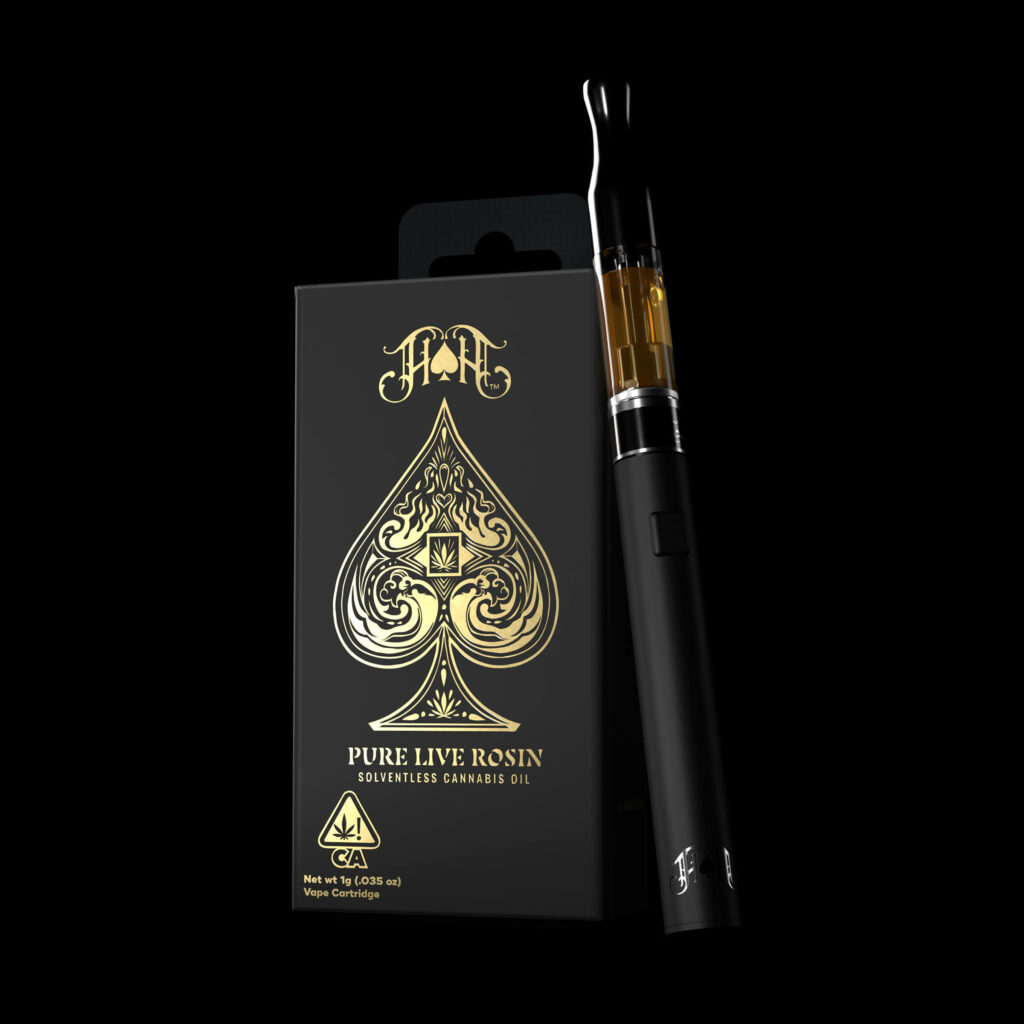 100% Live Rosin
Solventless Vape
High Potency
All-In-One Vape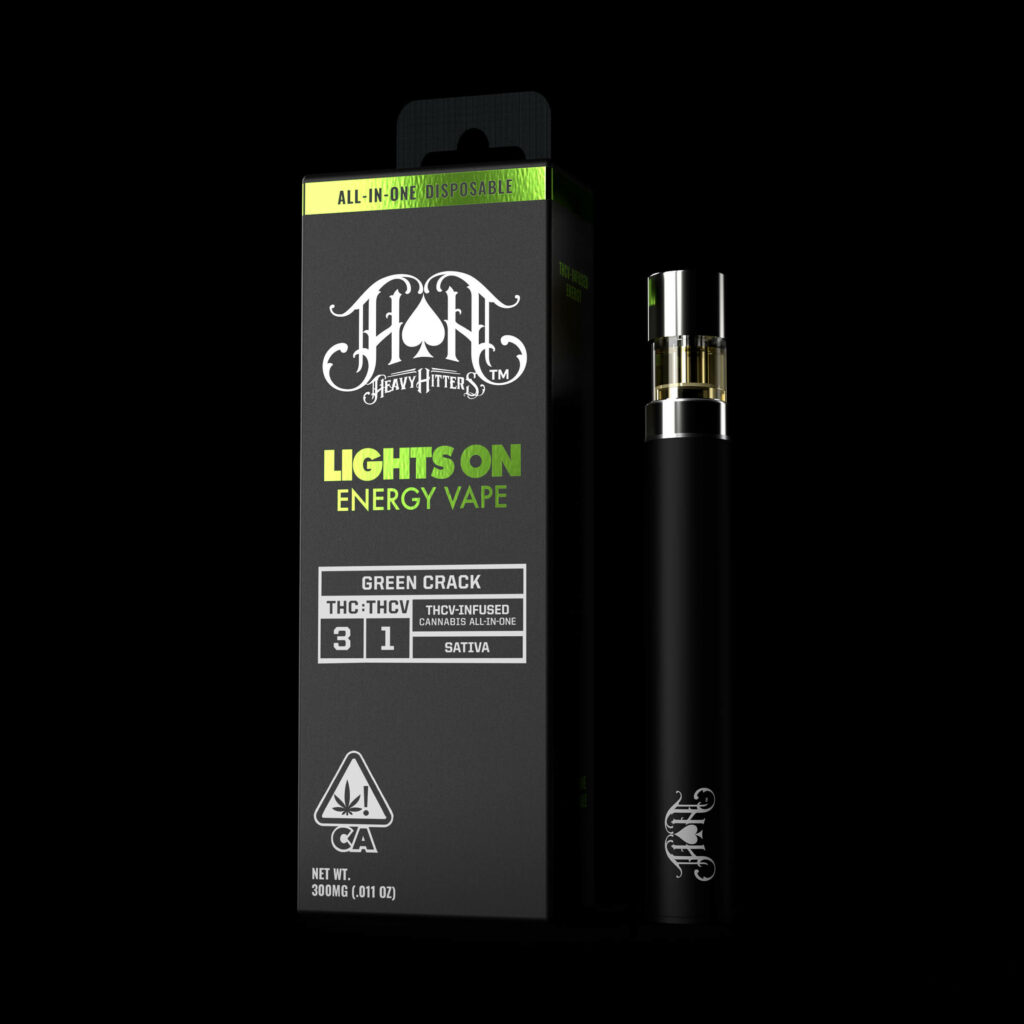 THCV Amplified
All-In-One Vape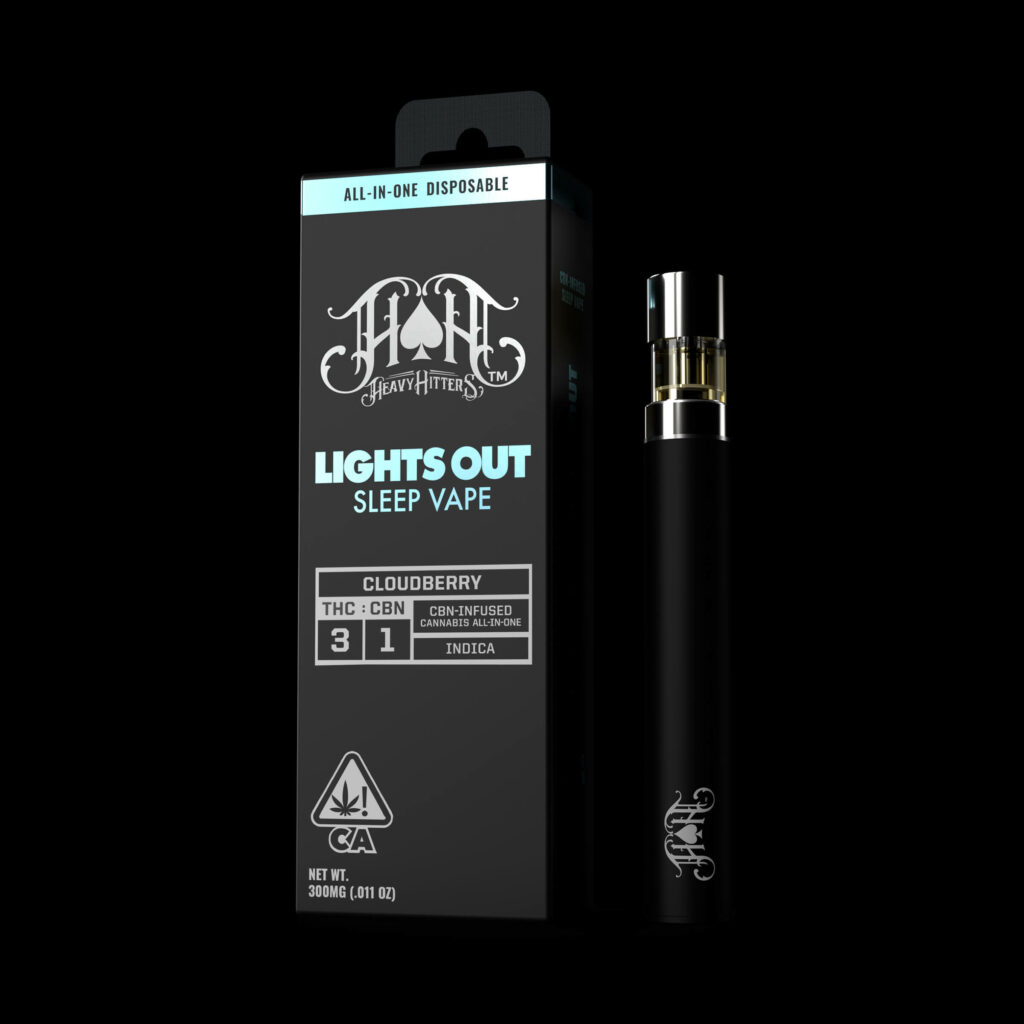 CBN Infused
All-In-One Vape
Purest Hit. Cleanest High.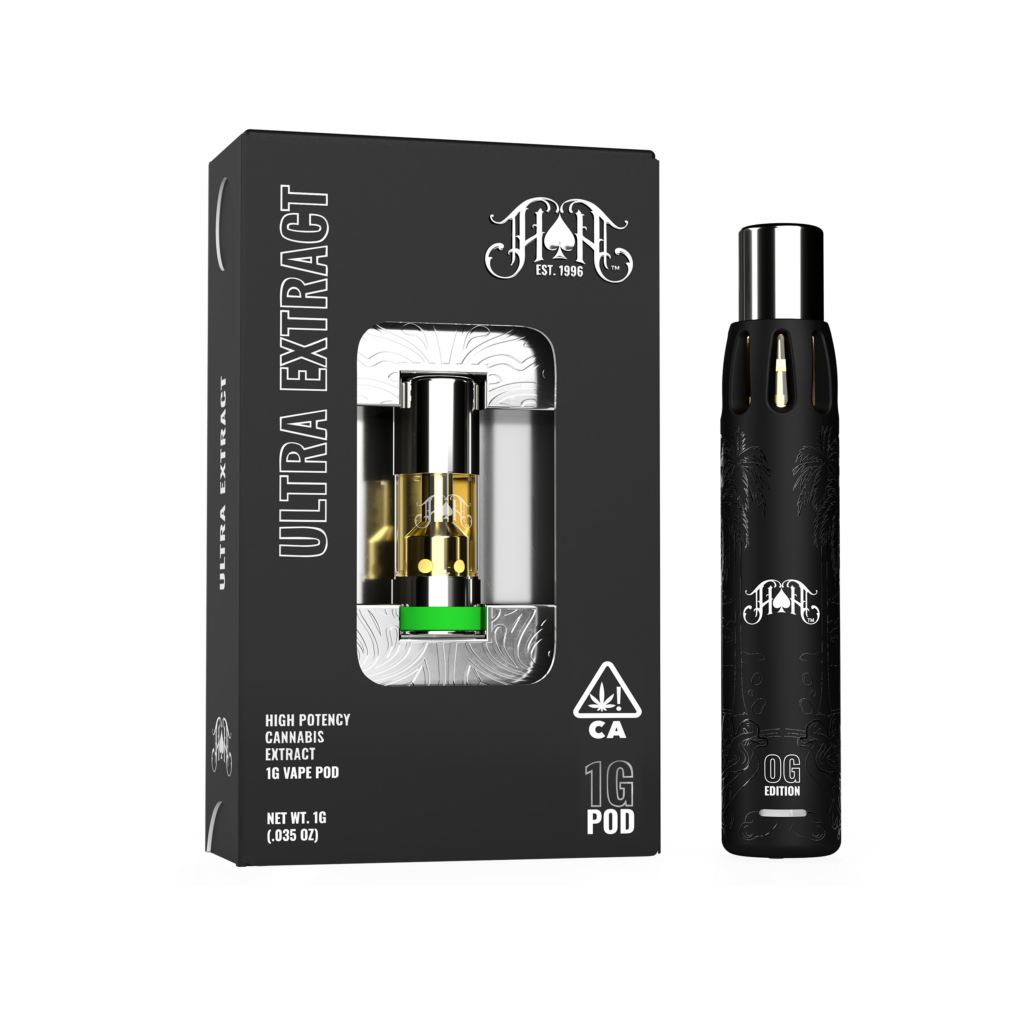 High Performance
Low Profile
A broad range of high-potency, effect-driven gummies. Current lineup consists of fast-acting, energy and sleep cannabis products.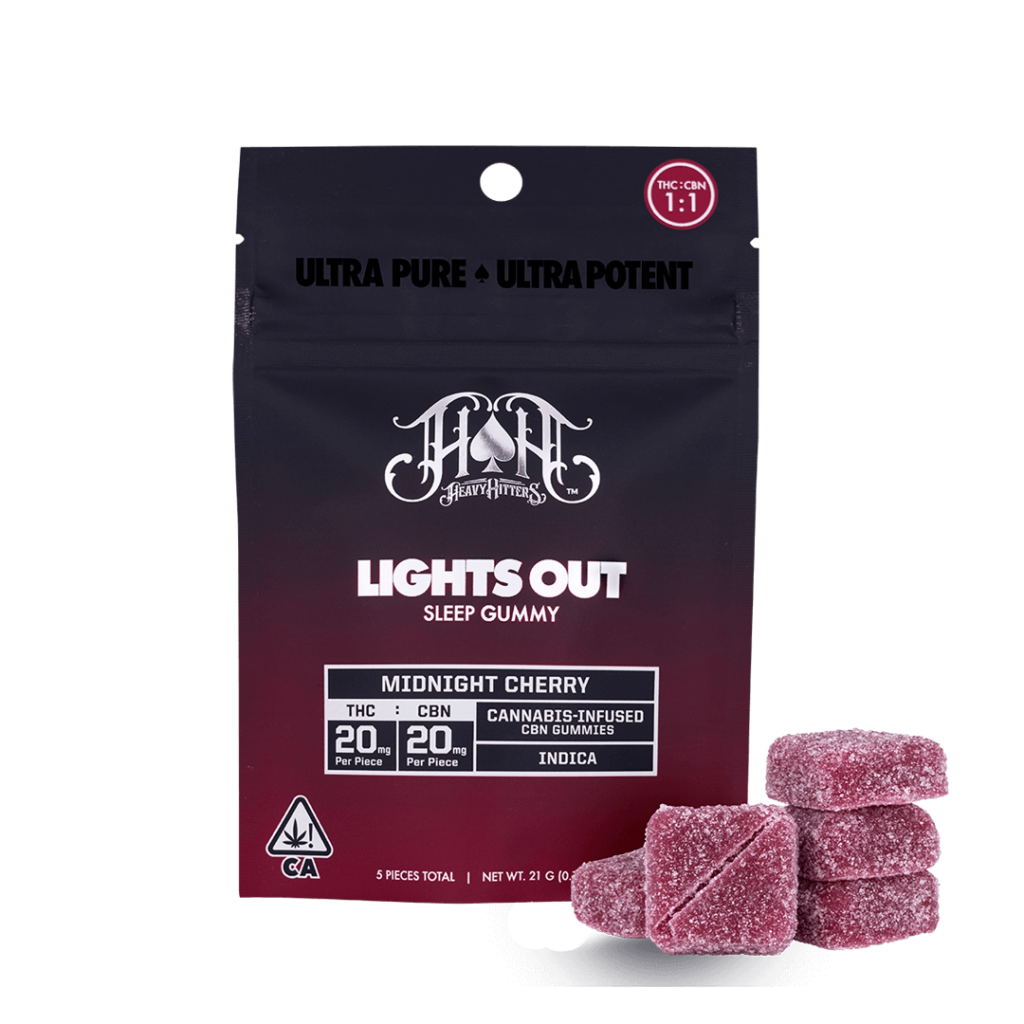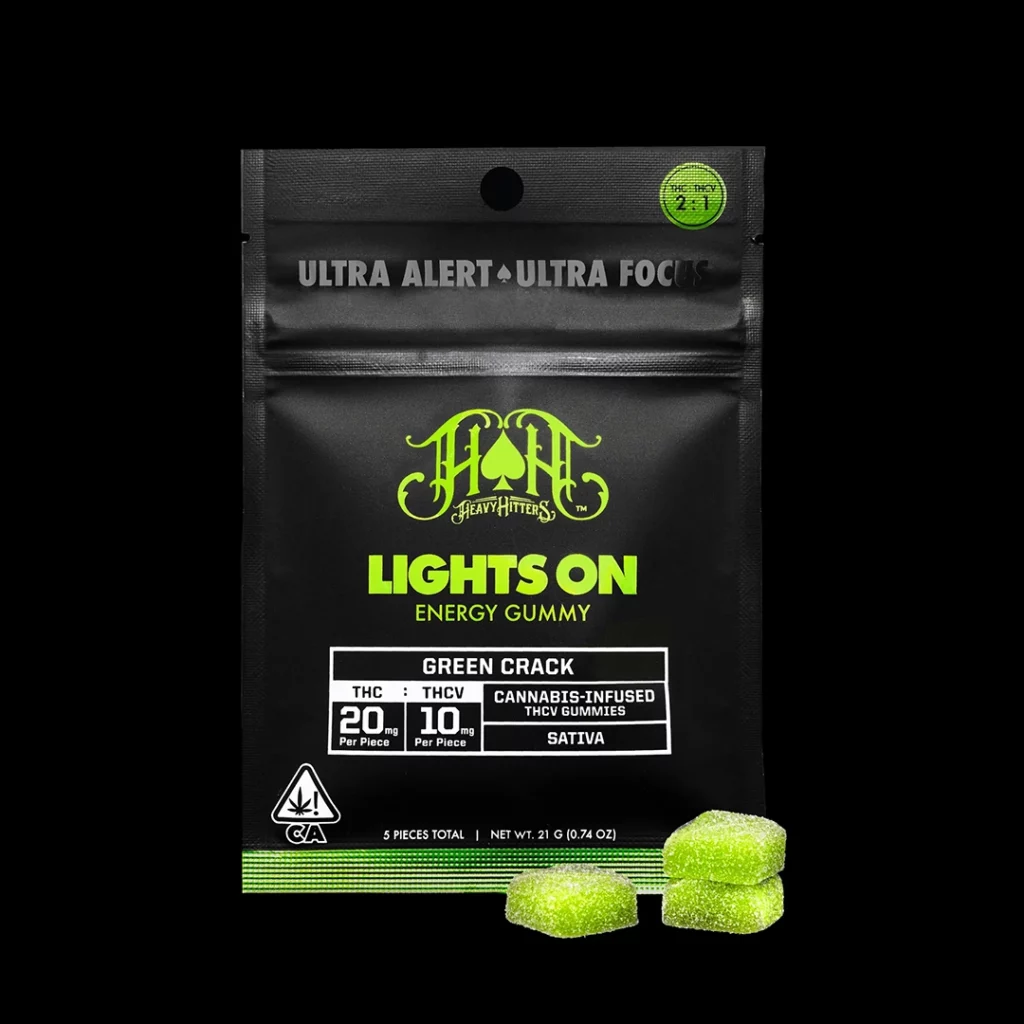 THCV Amplified
Energy Gummies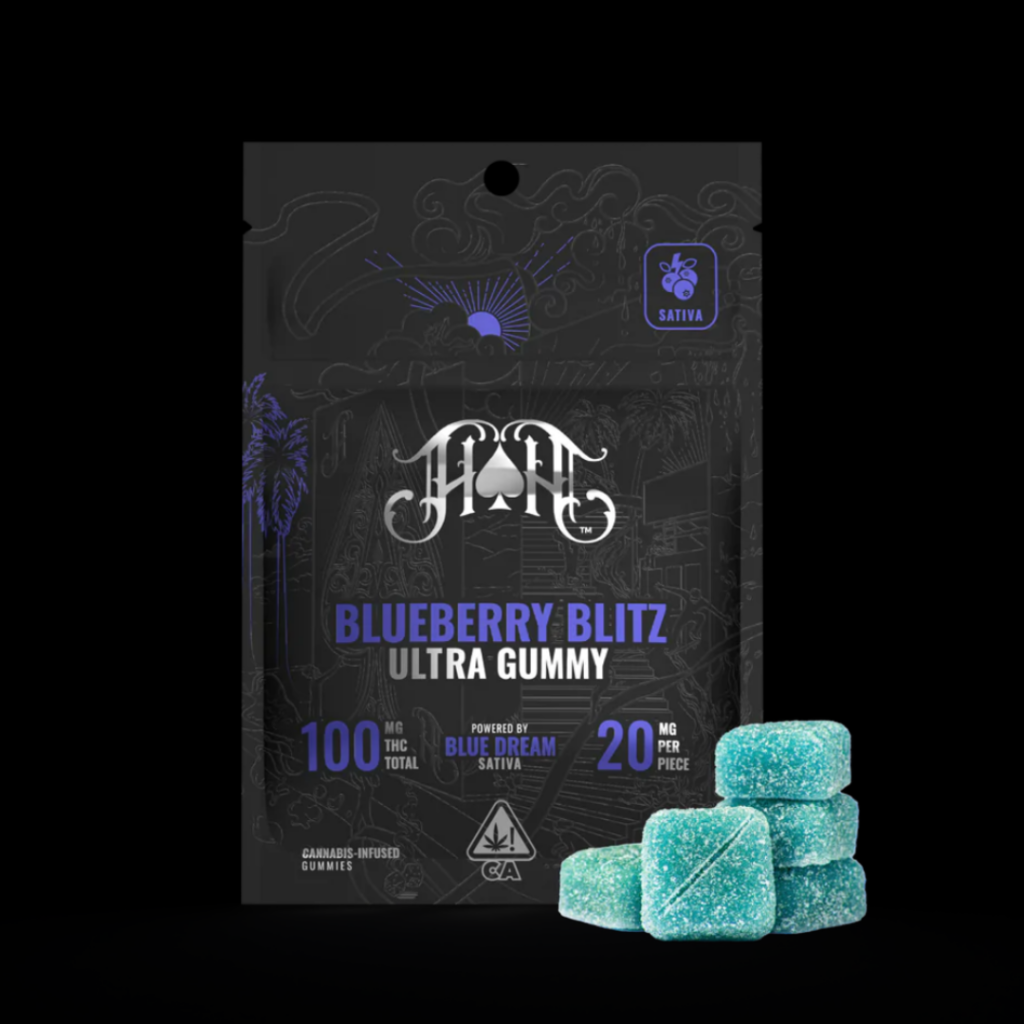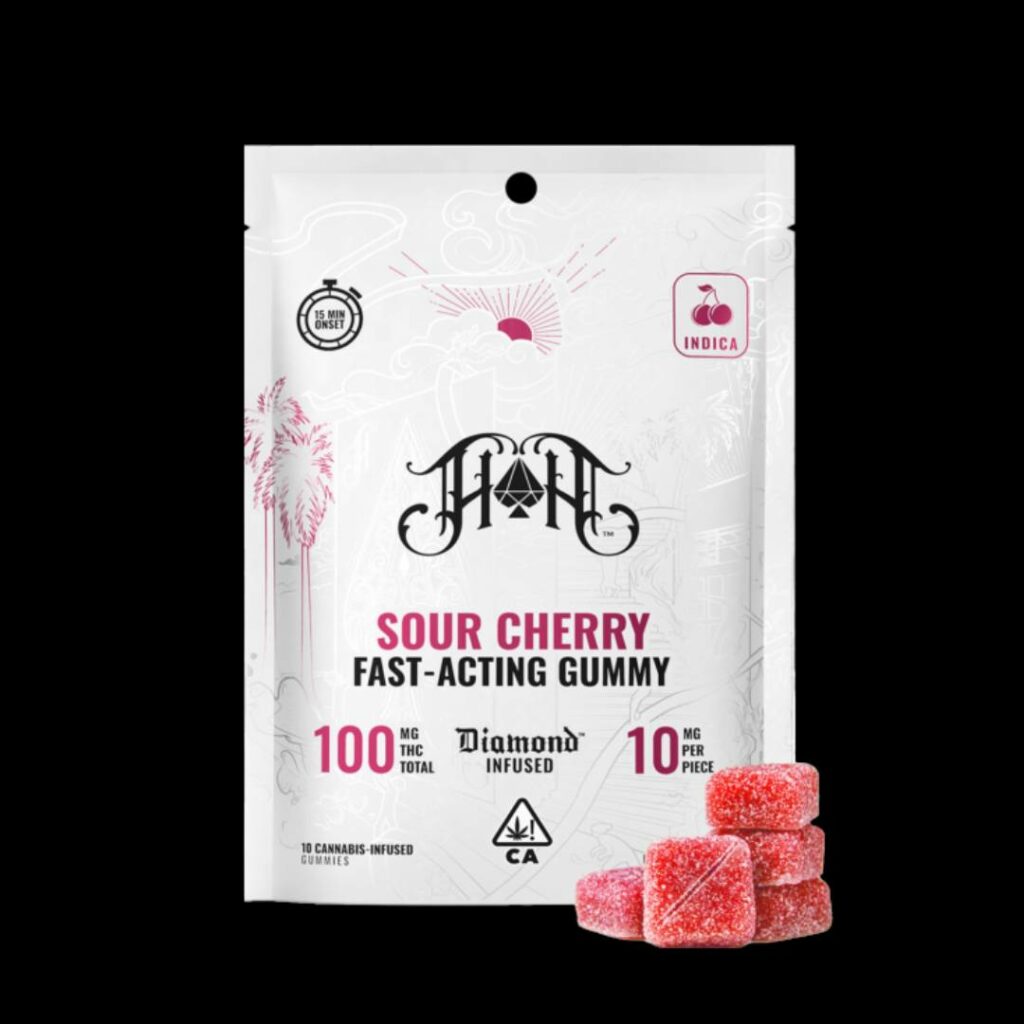 Diamond Infused
THC Gummies
The heaviest hitting joints.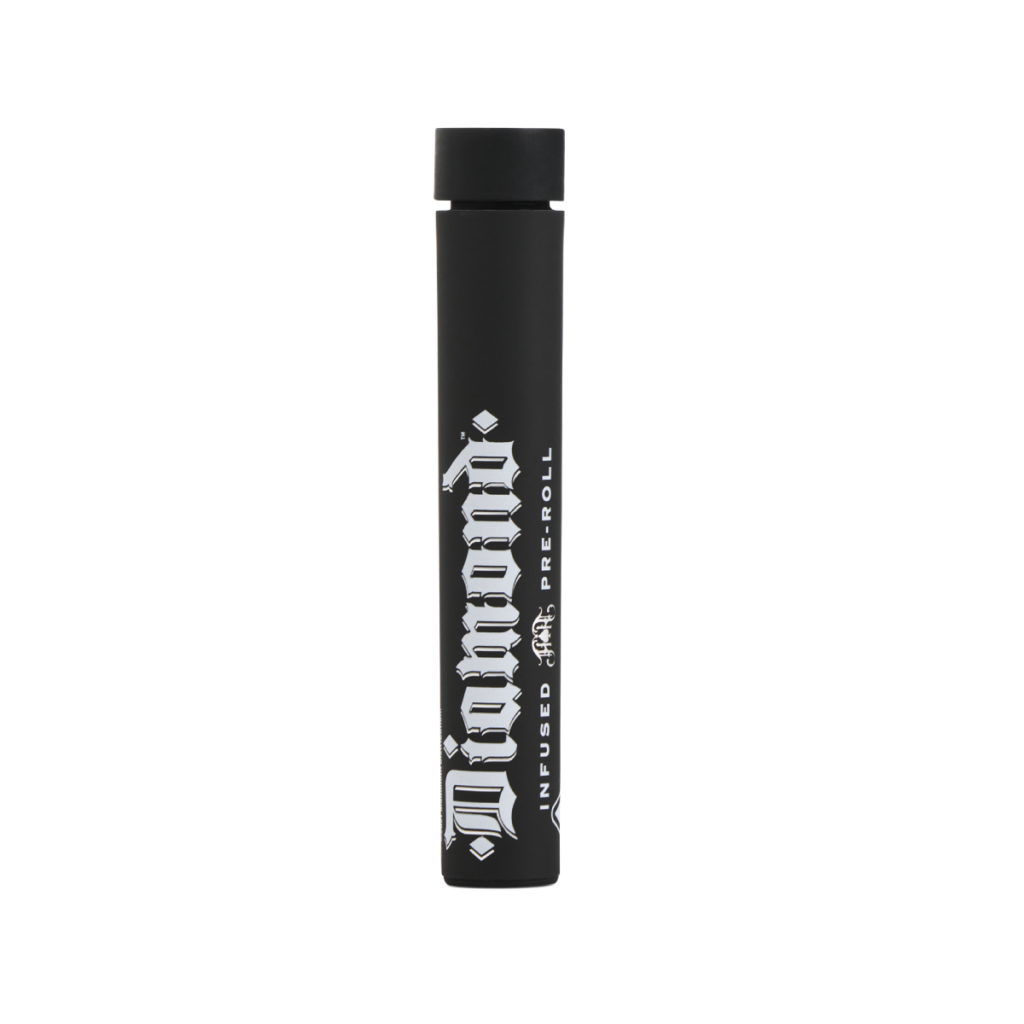 Diamond THCA
Infused Joint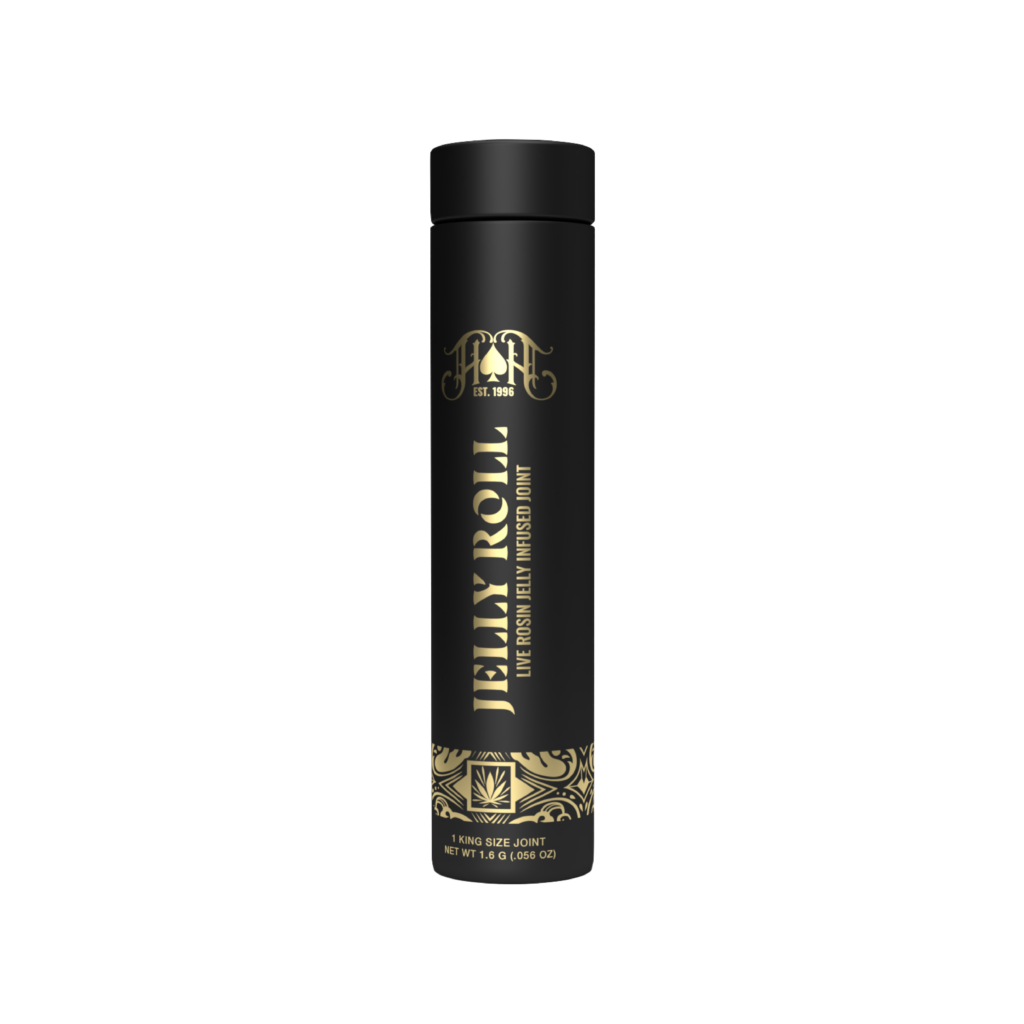 Jelly Rosin Infused
1.6g Pre-Roll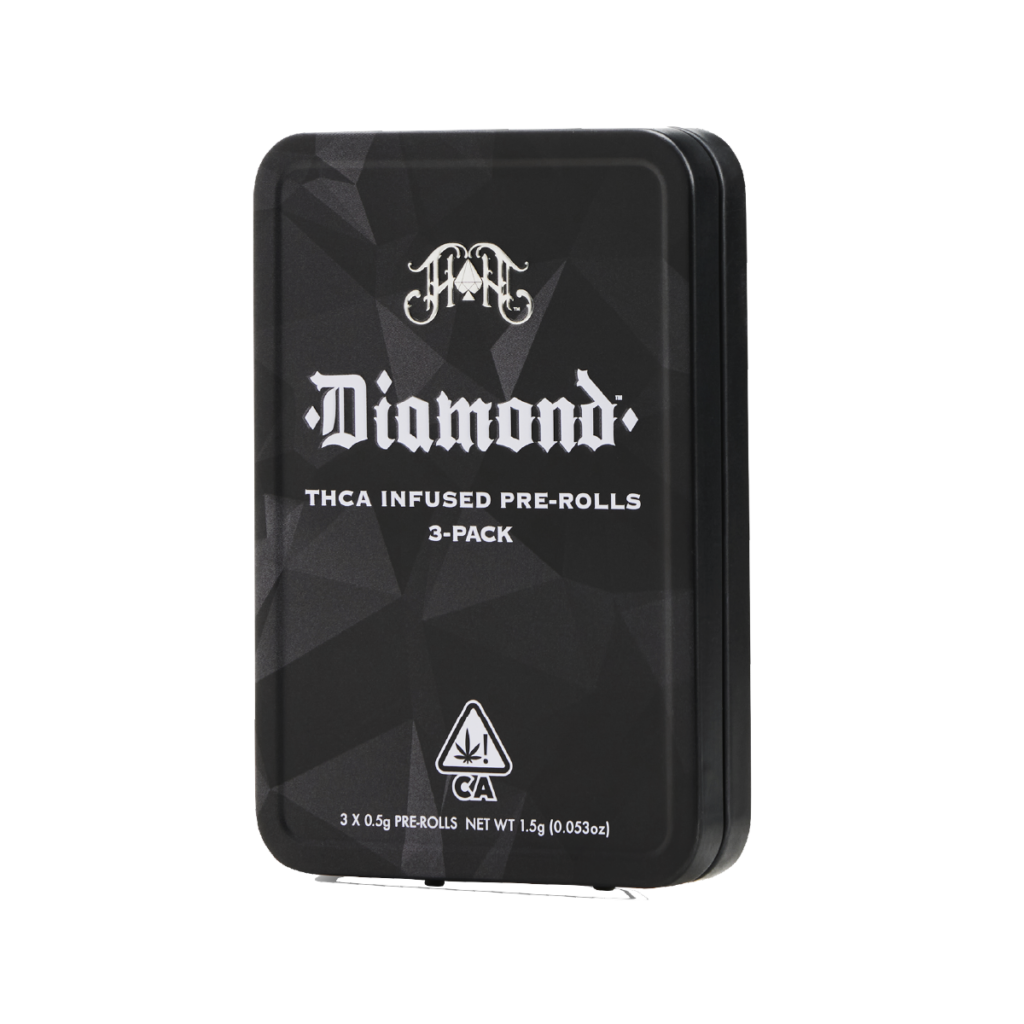 Diamond THCA
Infused Joints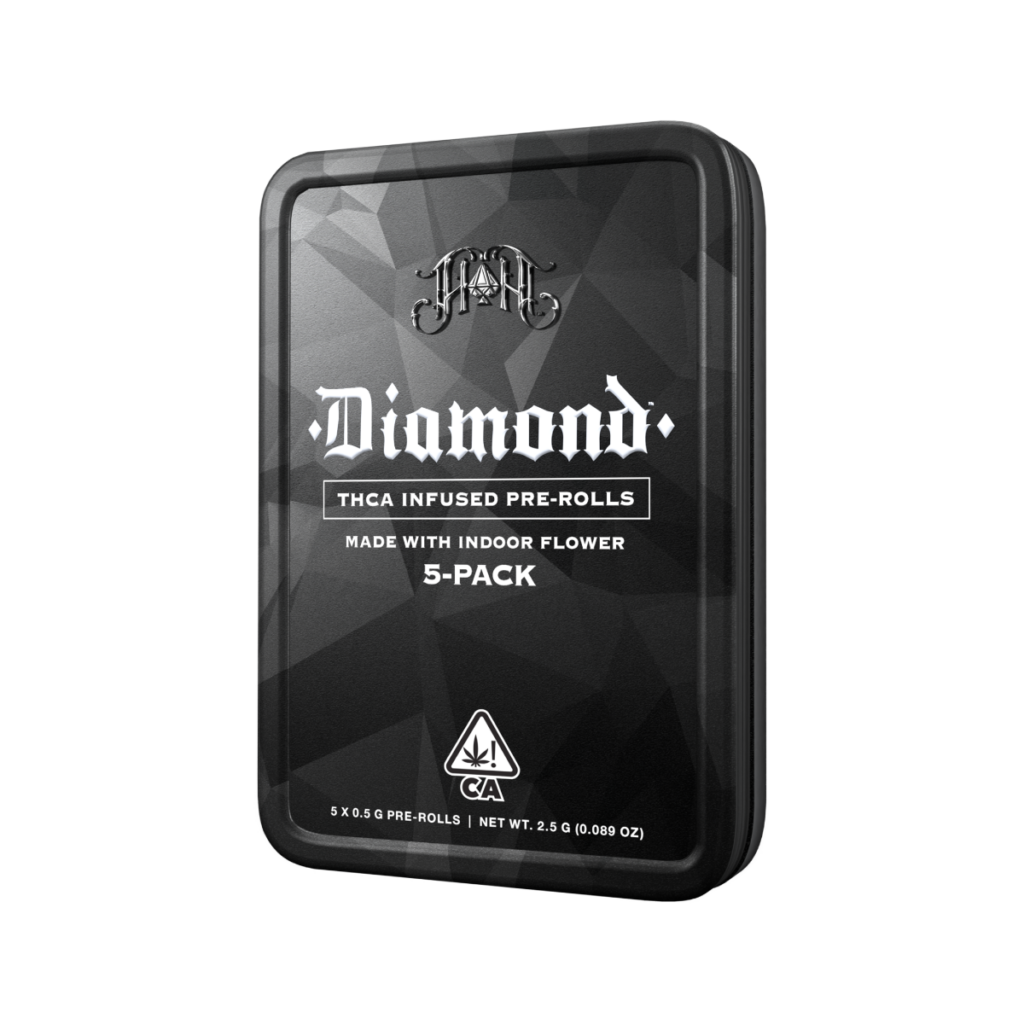 Diamond THCA
Infused Joints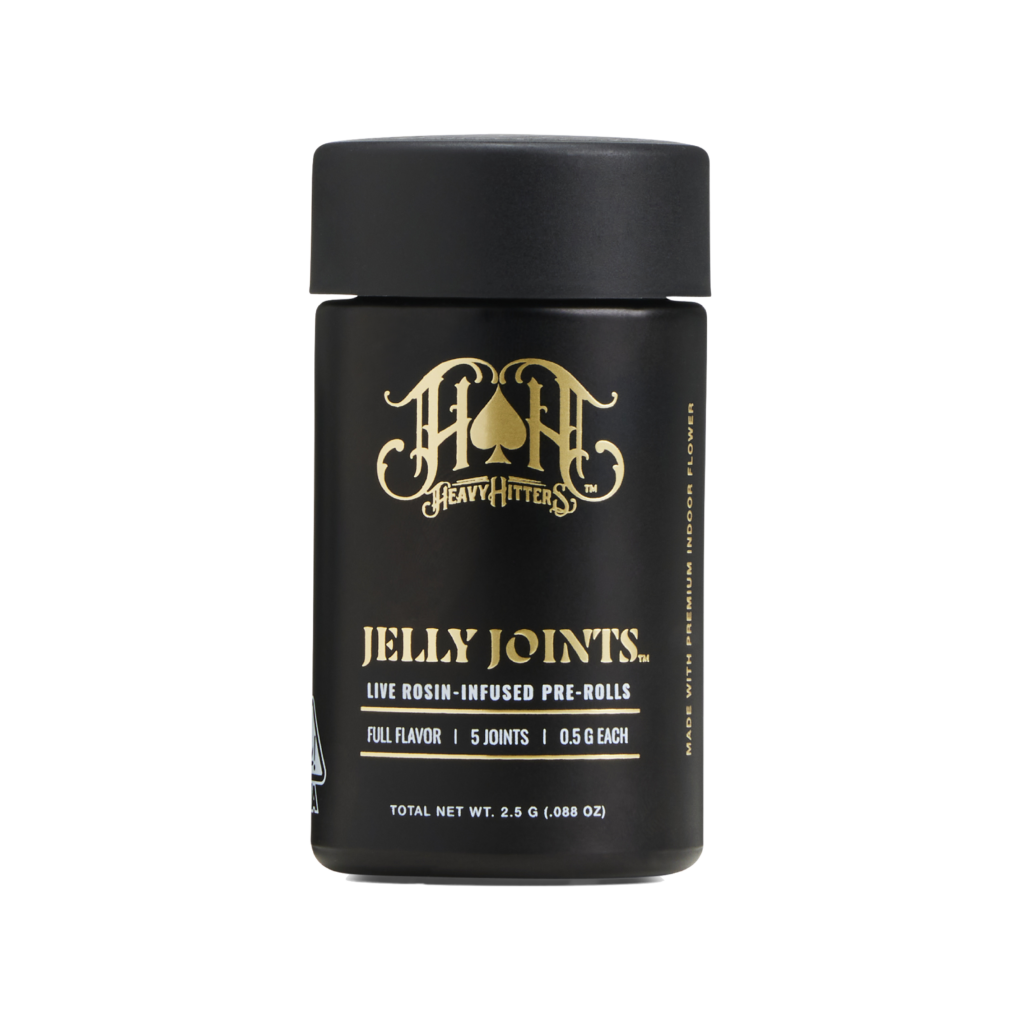 Jelly Rosin Infused
0.5g Pre-Roll 5 Pack
Boosted Formulas. Lightning Fast Onset. Pocket-Sized Potency.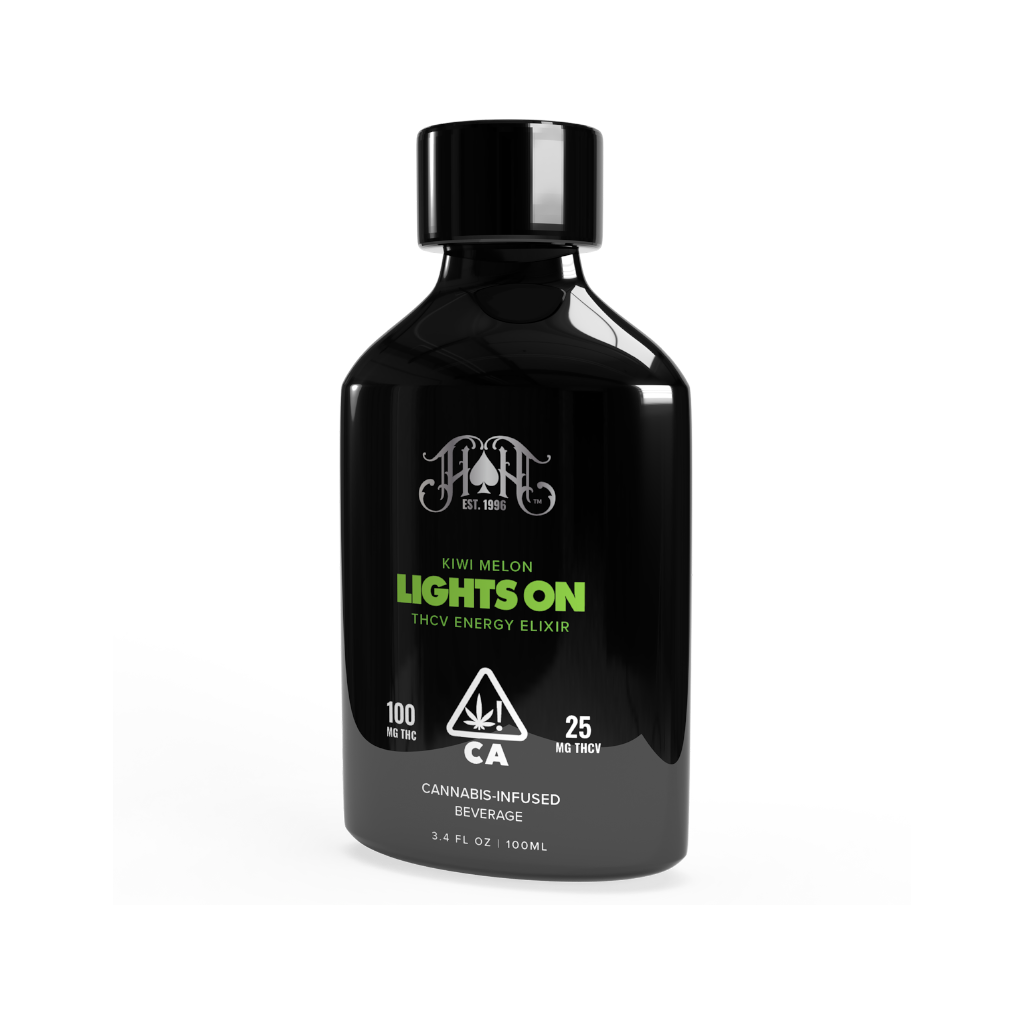 Amplified with
Caffeine & THCV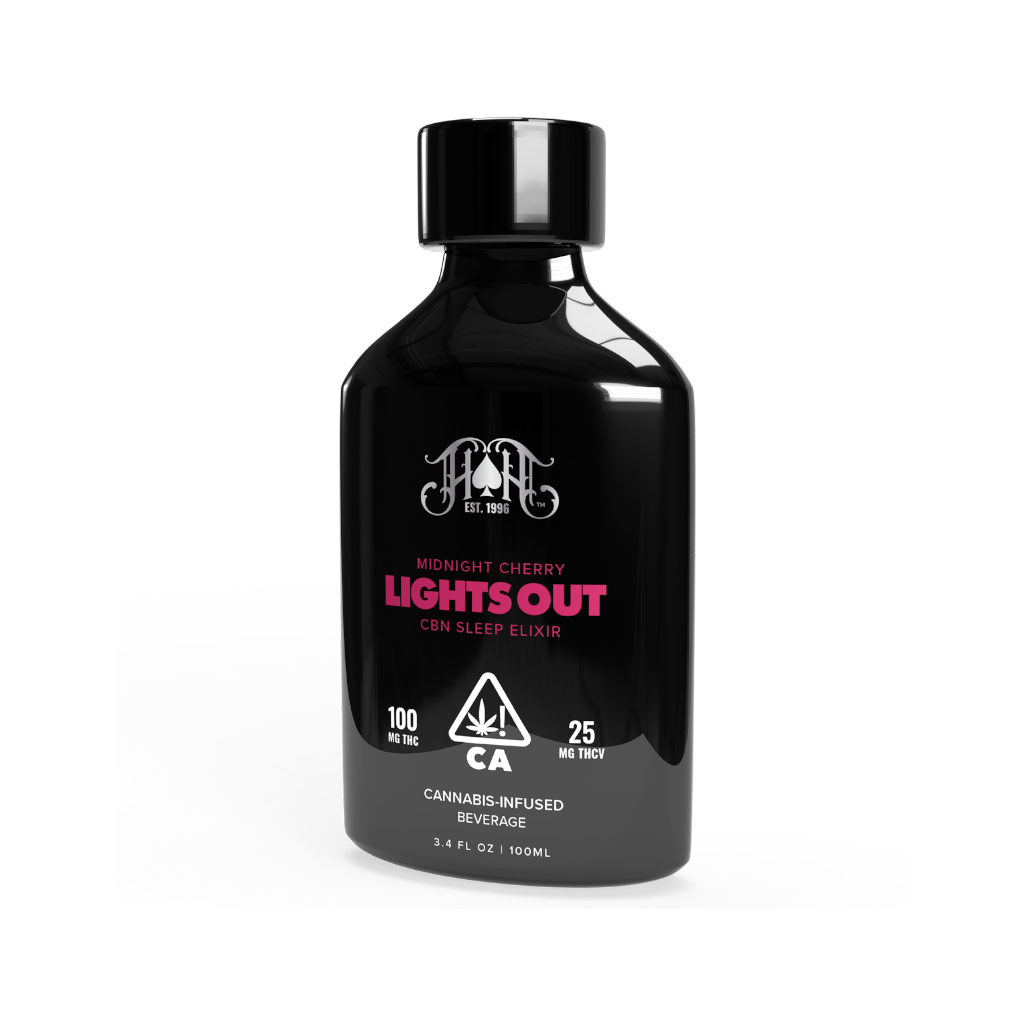 Packed with
L-theanine & CBN