HEAVY HITTERS

CA PRODUCT LINEUP
The cleanest way to experience the most pure and potent cannabis.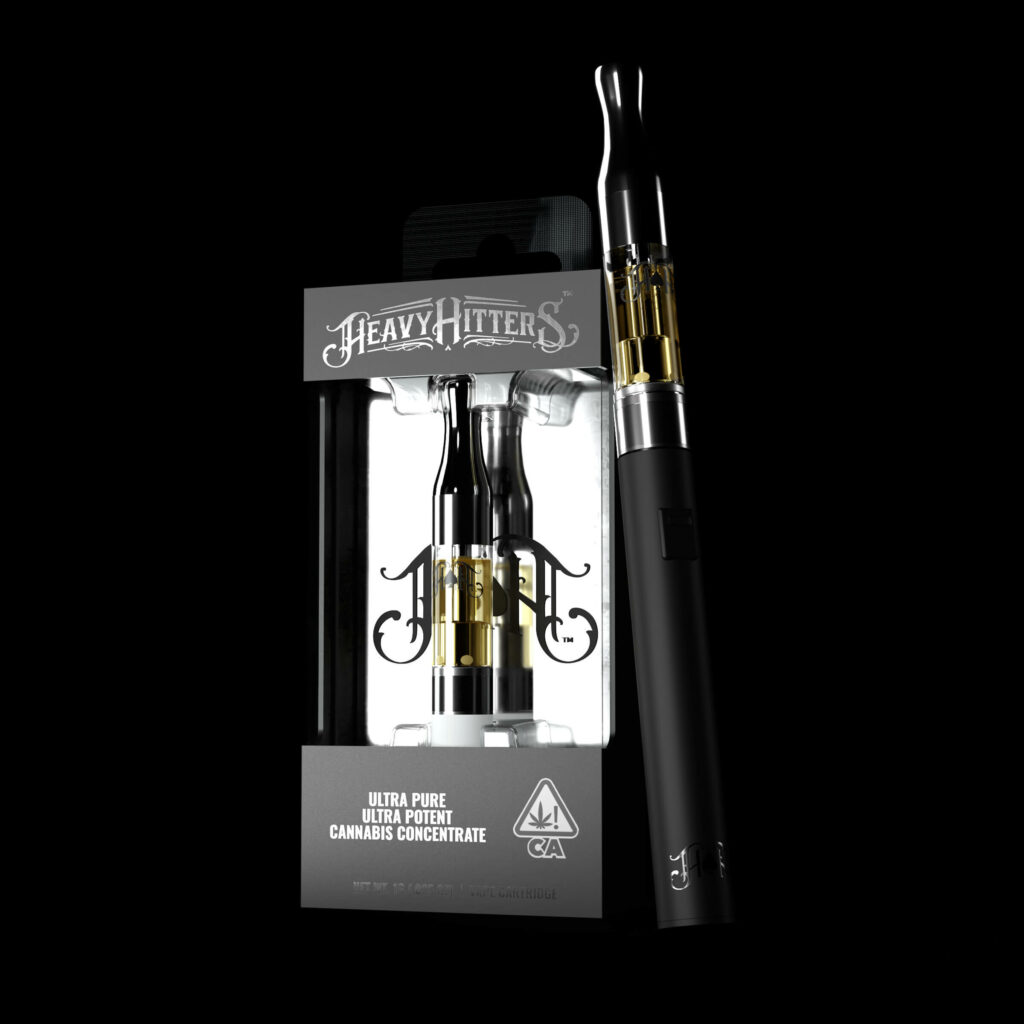 High Potency
Cannabis Vape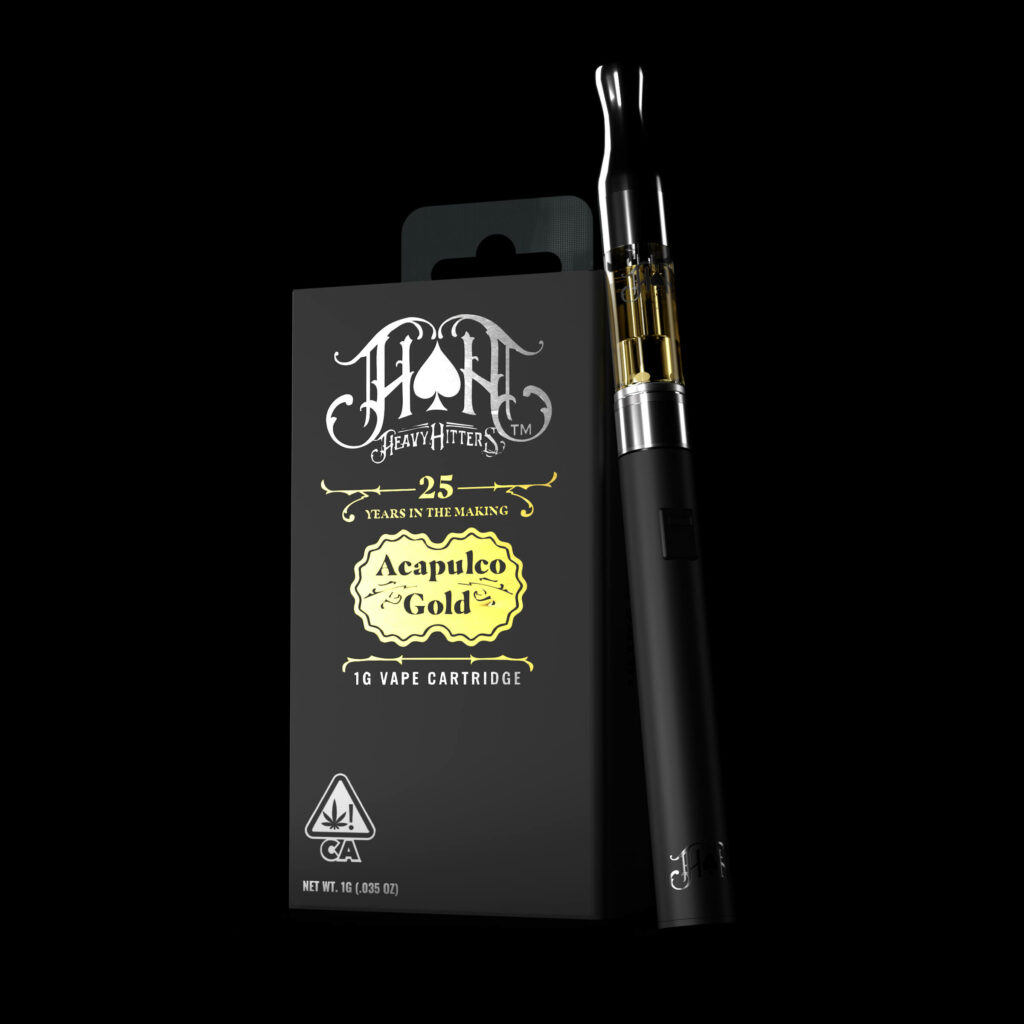 25th Anniversary
Special Edition Vape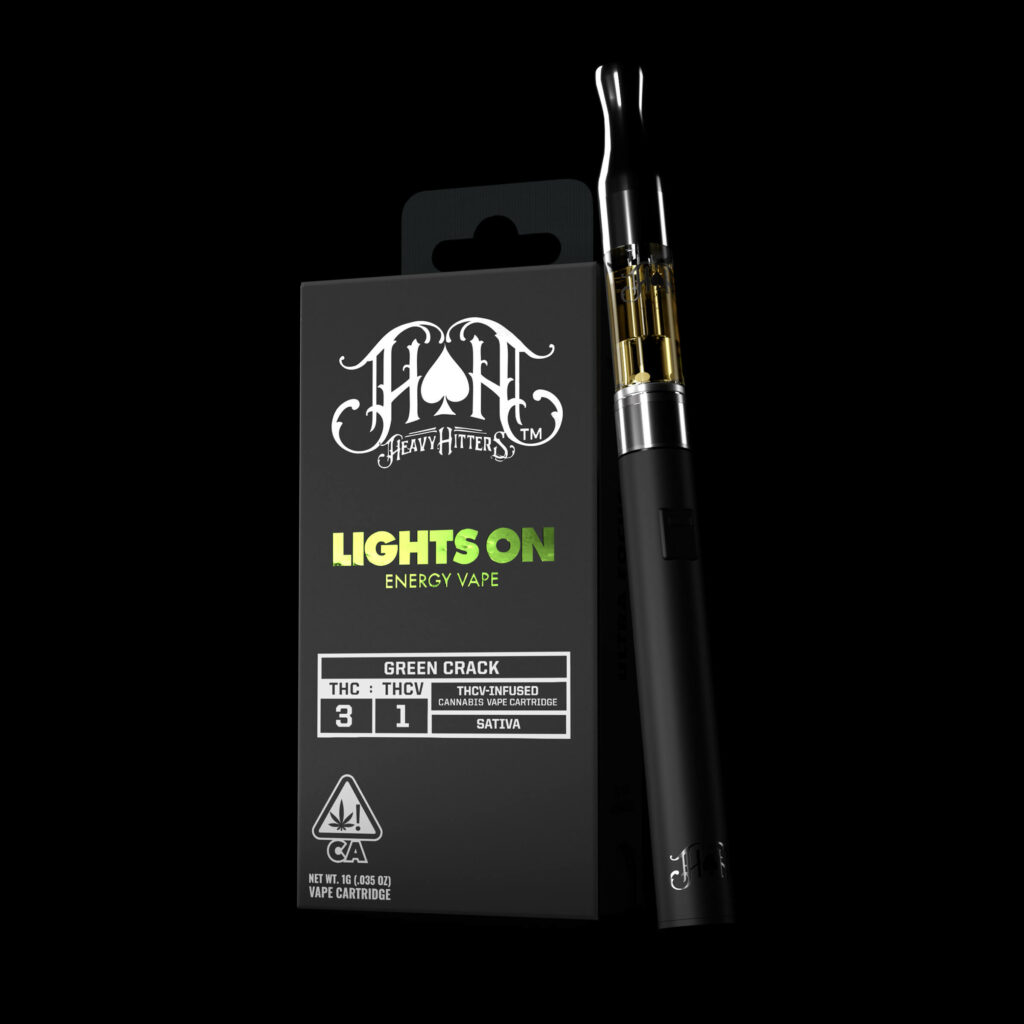 THCV Amplified
Energy Vape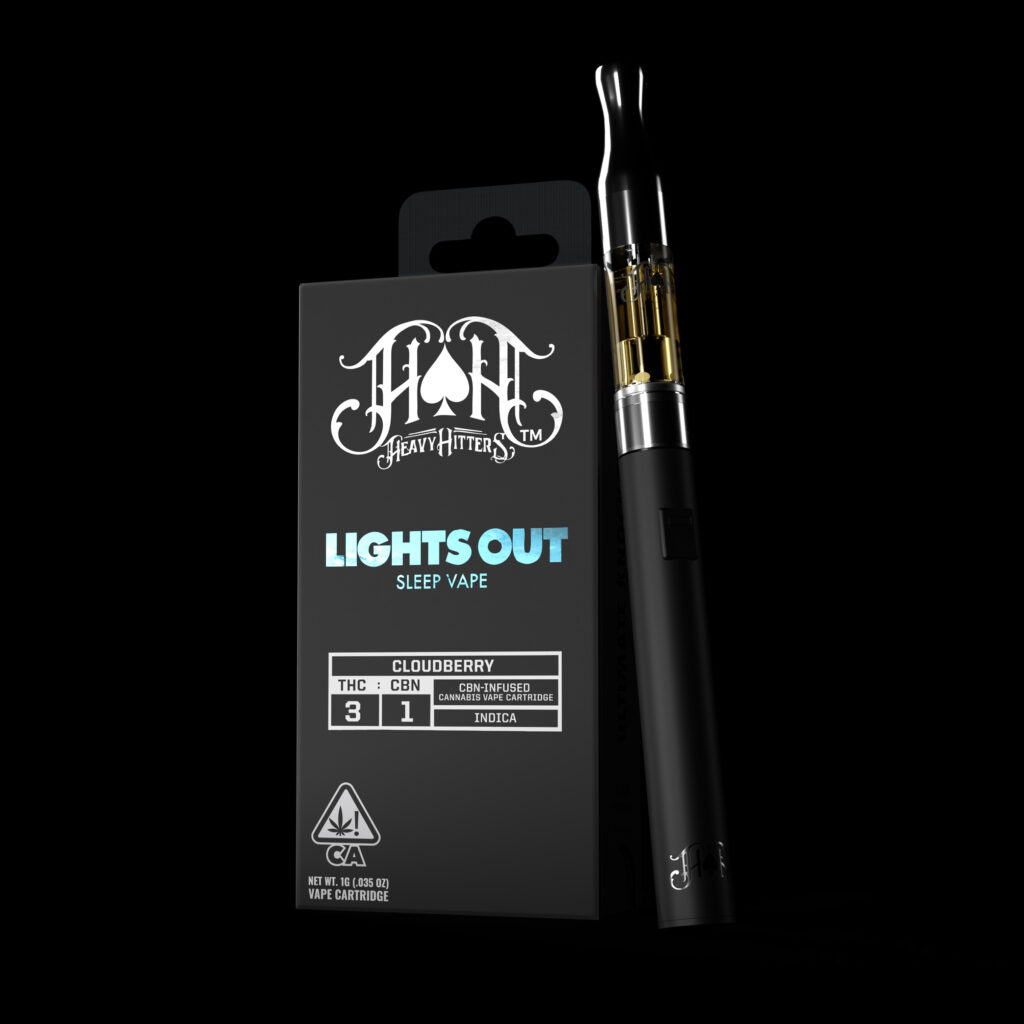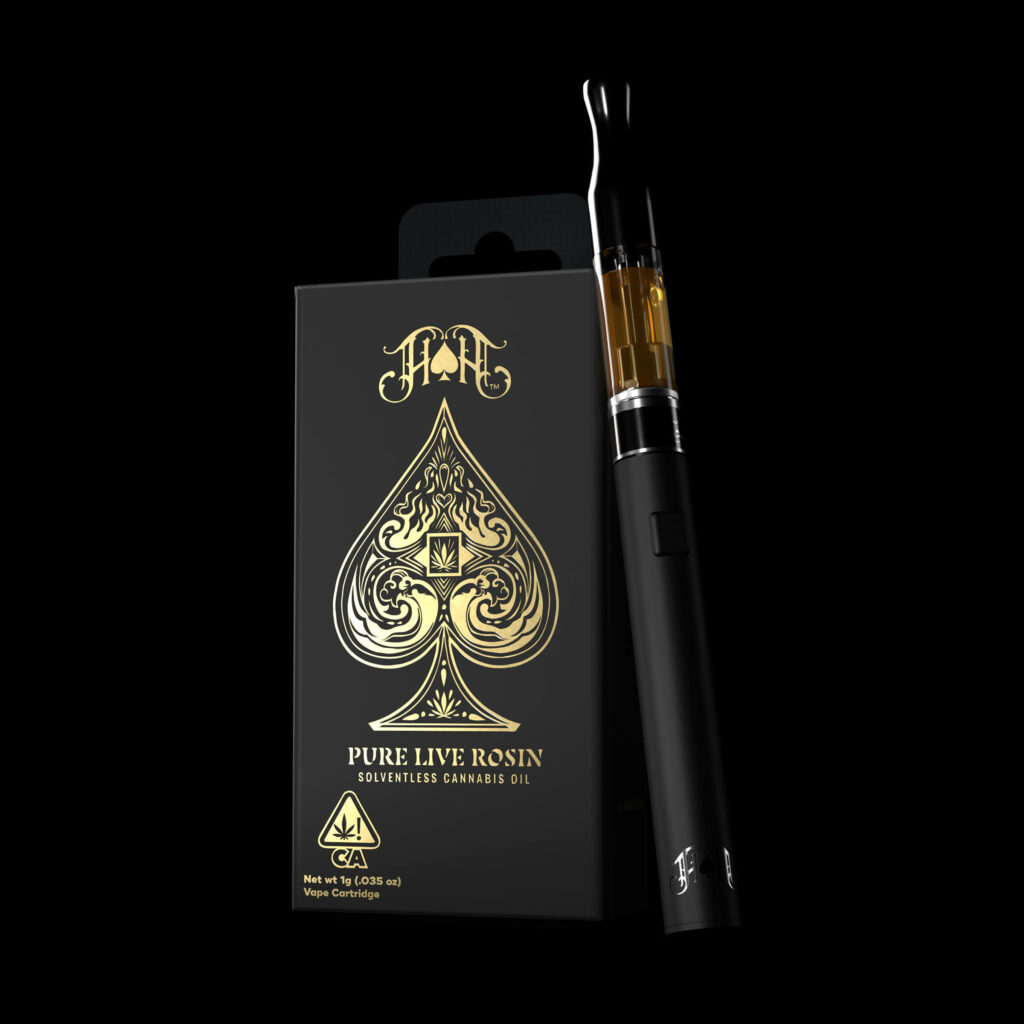 100% Live Rosin
Solventless Vape
High Potency
Cannabis All-In-One Vape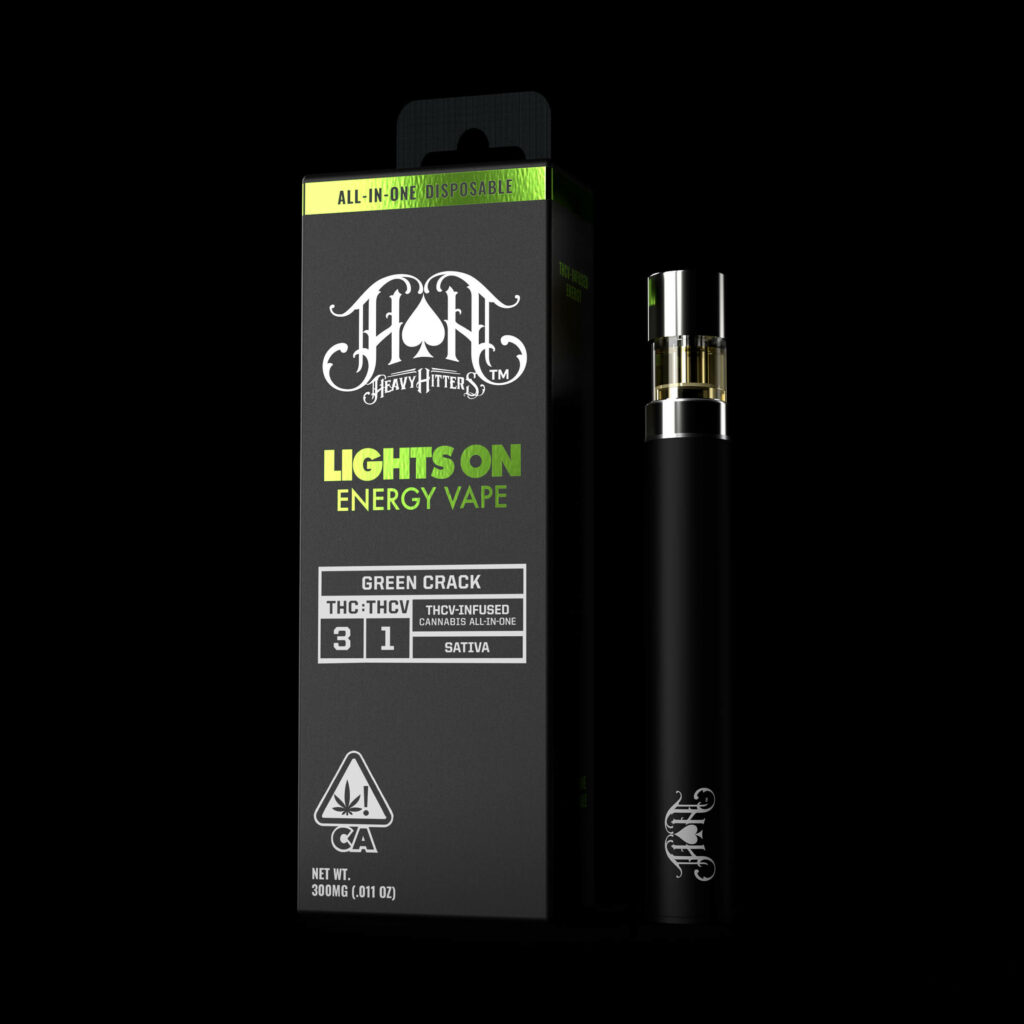 THCV Amplified
All-In-One Vape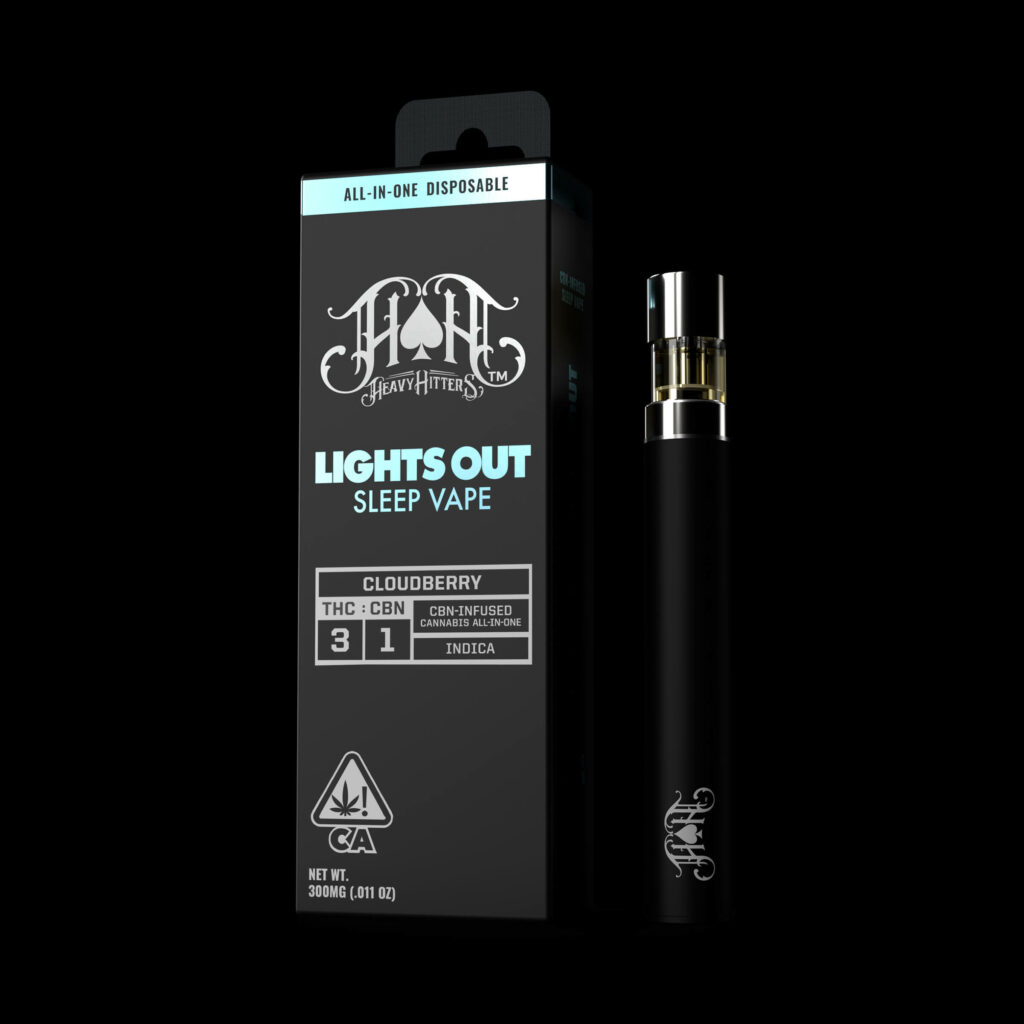 CBN Infused
All-In-One Vape
Purest Hit. Cleanest High.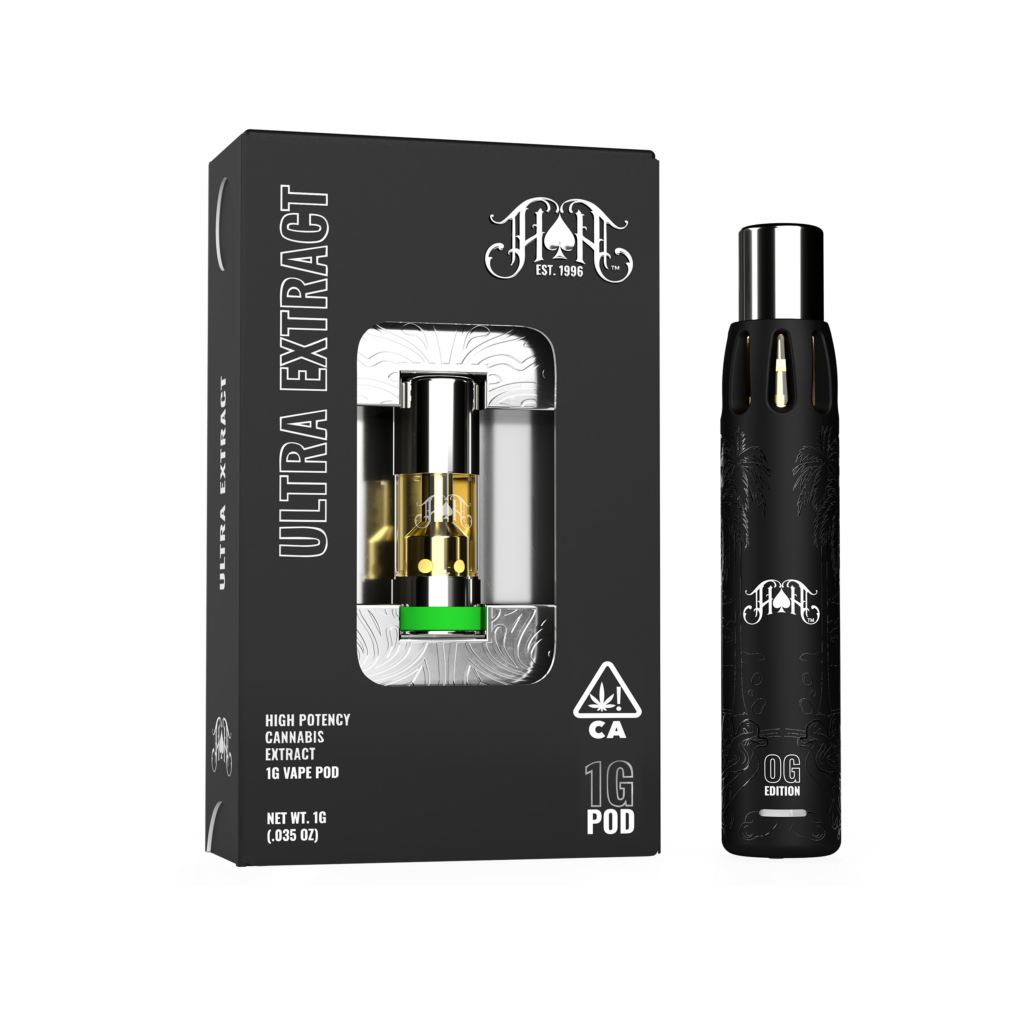 High Performance
Low Profile
A broad range of high-potency, effect-driven gummies. Current lineup consists of fast-acting, energy and sleep cannabis products.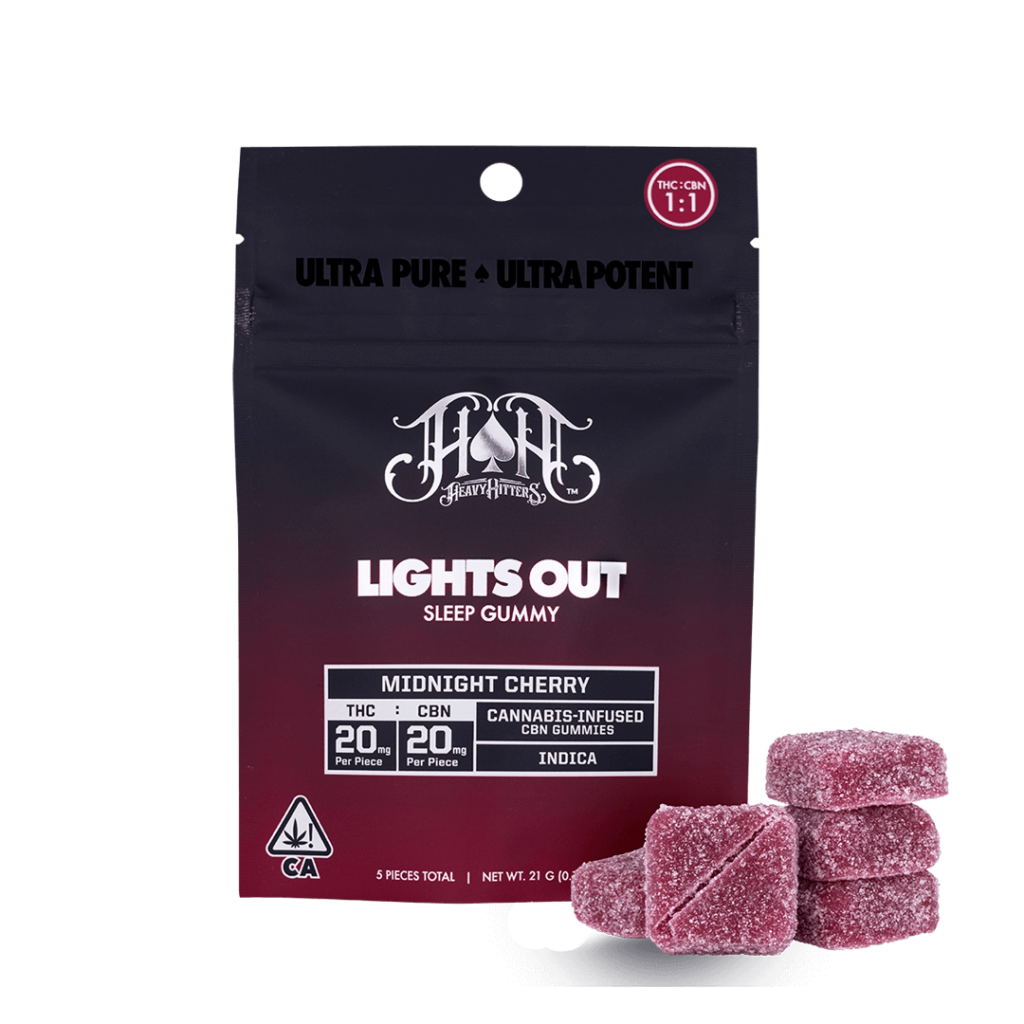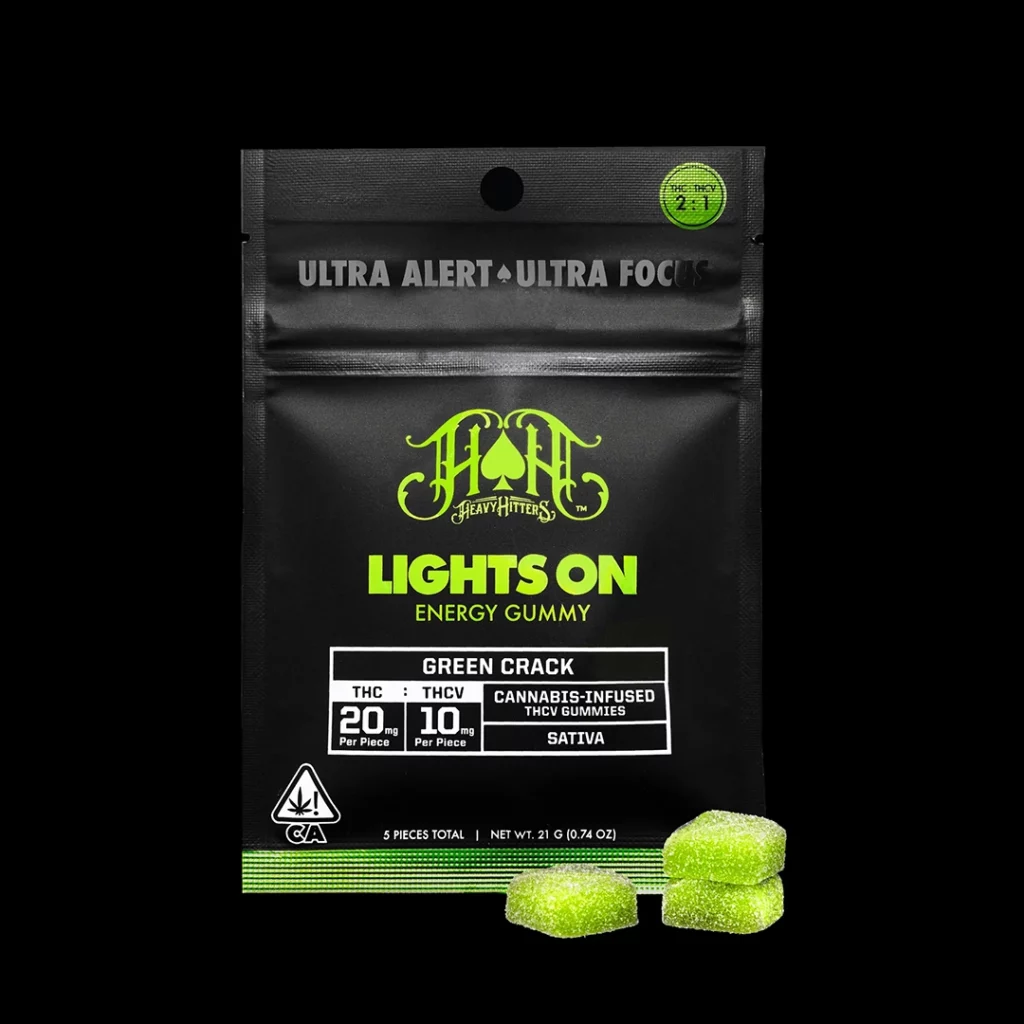 THCV Amplified
Energy Gummies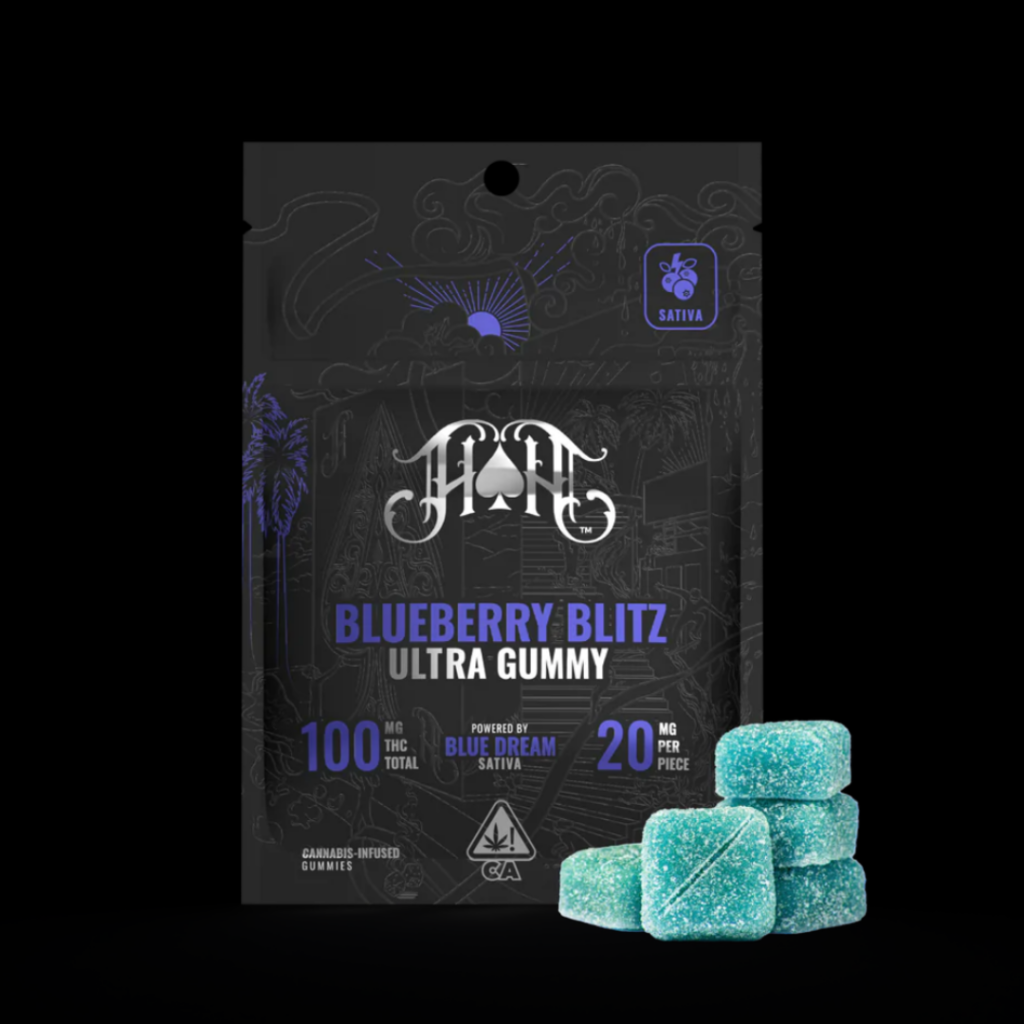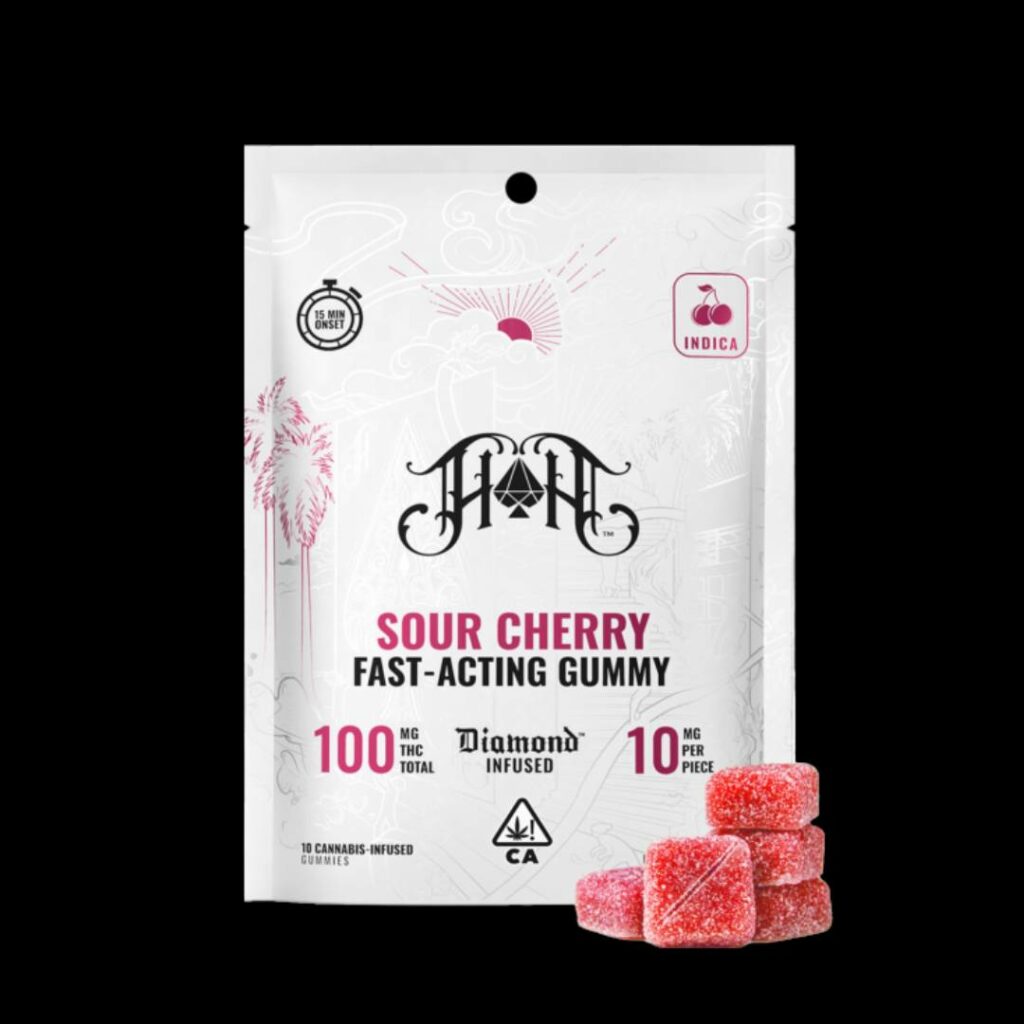 Diamond Infused
THC Gummies
The heaviest hitting joints.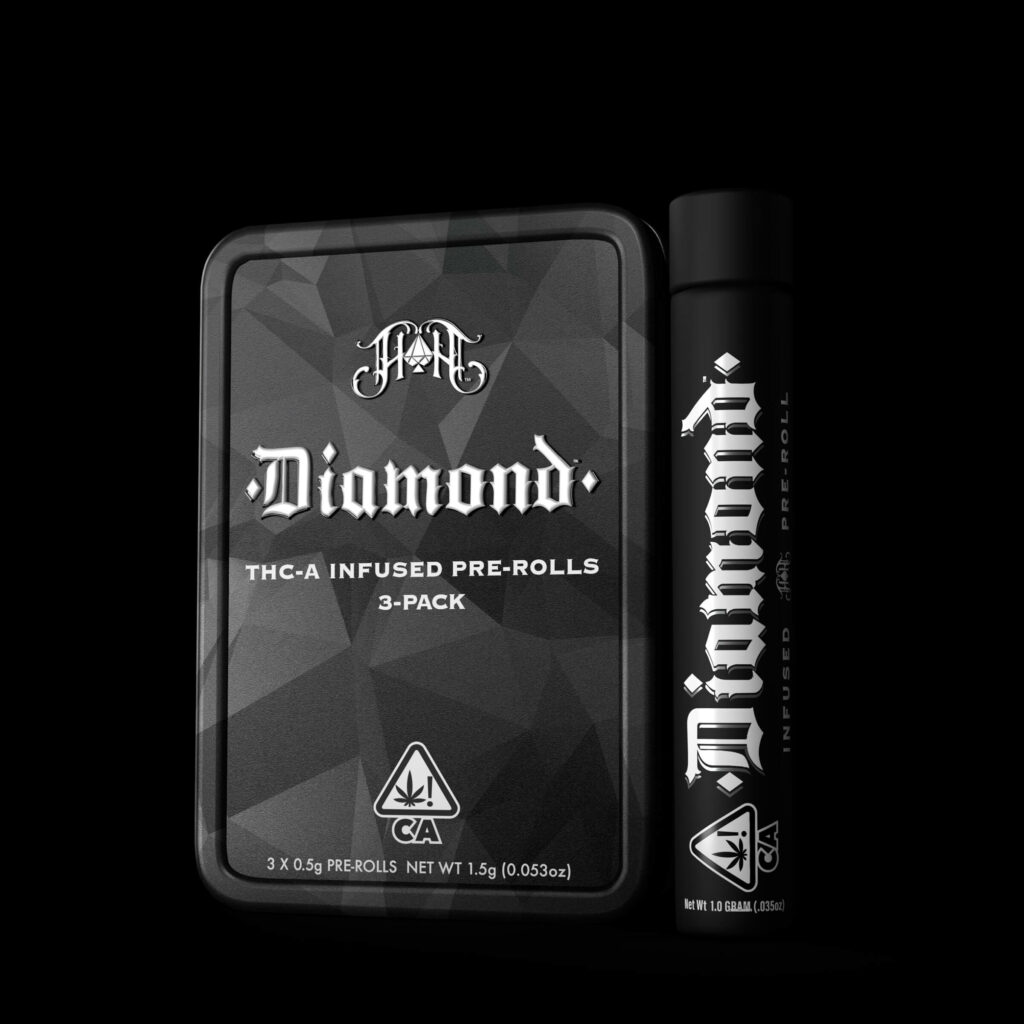 Diamond THCA
Infused Joints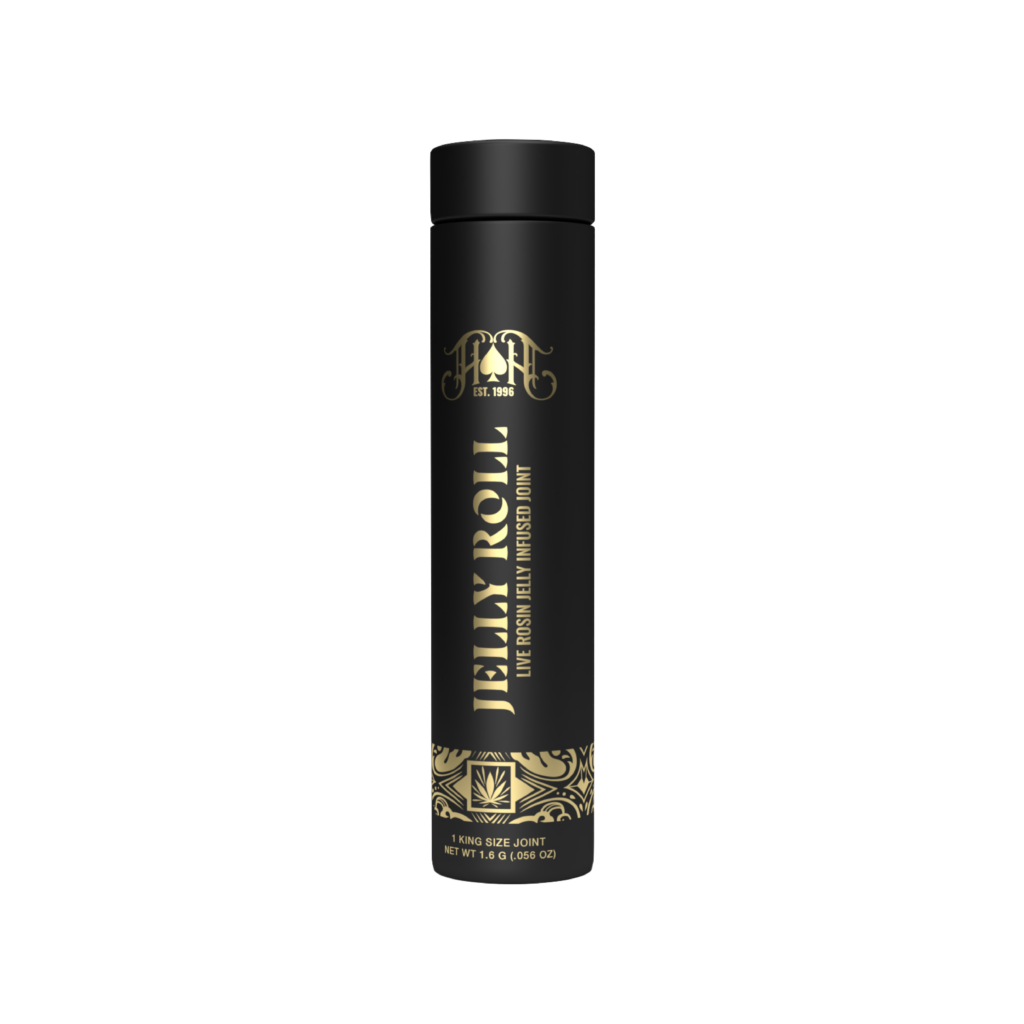 Jelly Rosin Infused
1.6g Pre-Roll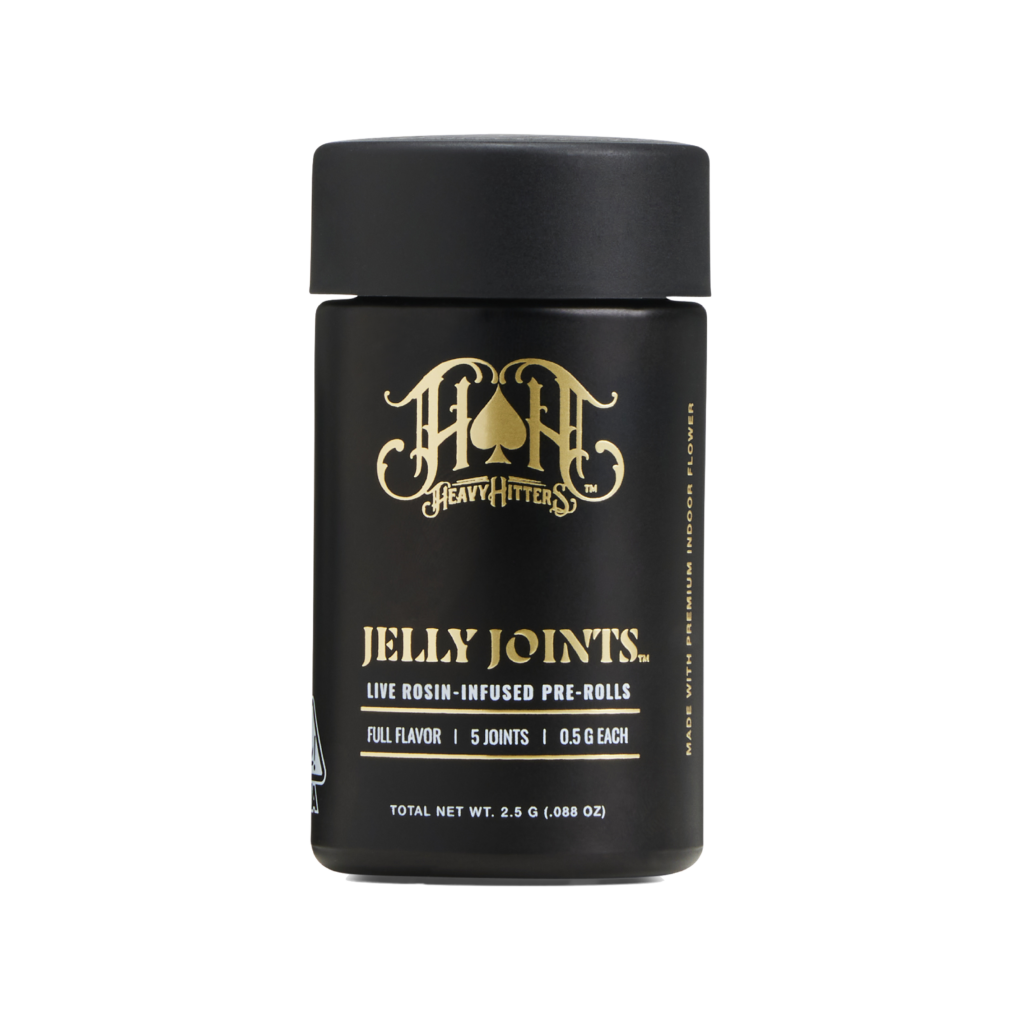 Jelly Rosin Infused
0.5g Pre-Roll 5 Pack
Made from 100% liquid Trichomes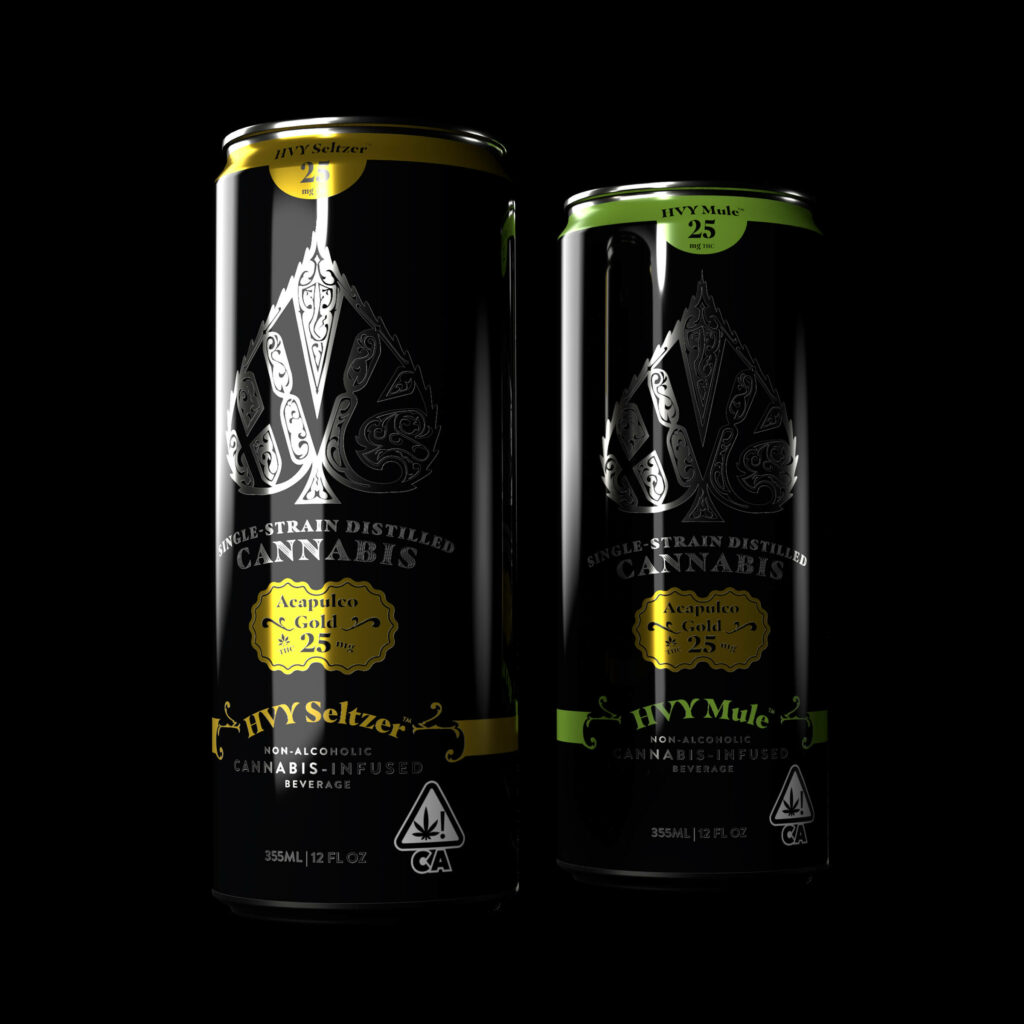 Premium Fast-Acting Beverage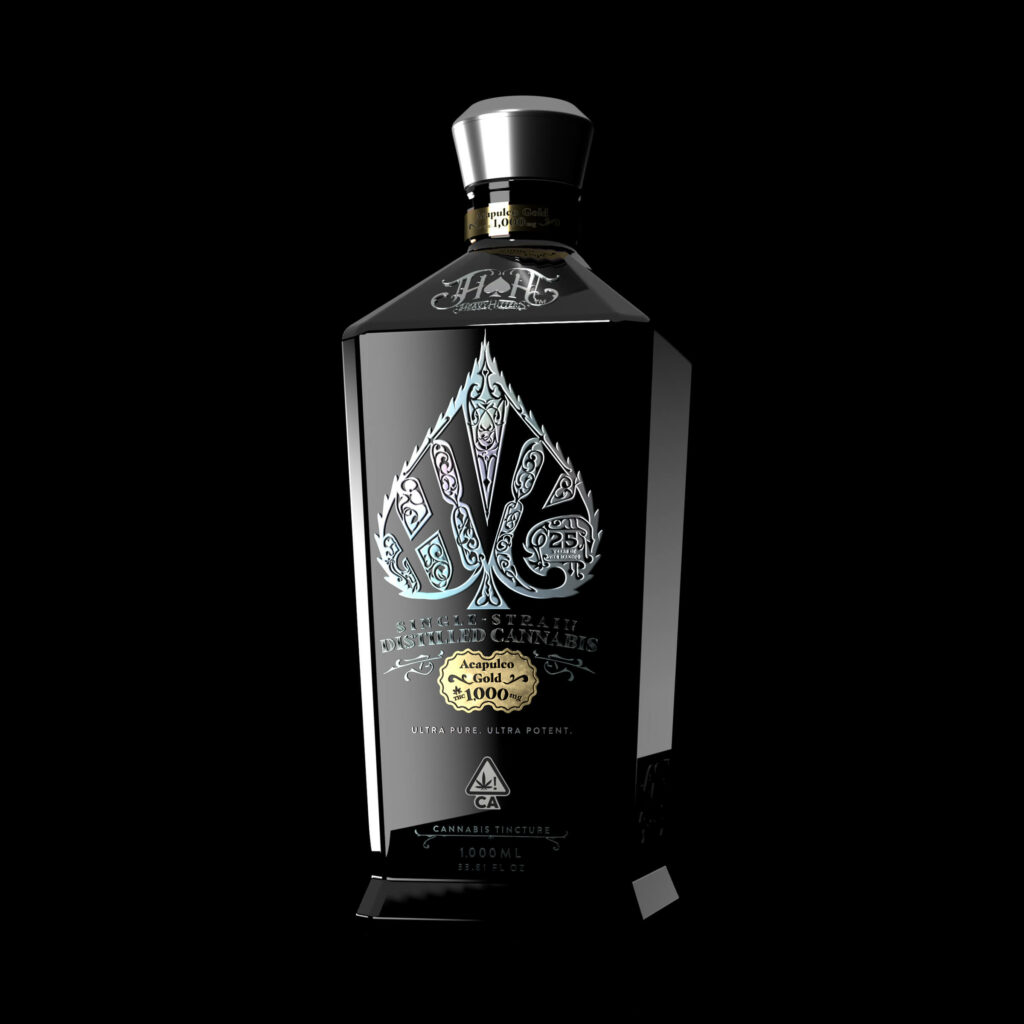 The Ultimate Cannabis Experience